Have you thought of getting double eyelids from your monolids or single eyelids?
Treatments for double eyelids have actually become more and more popular these days, and to top it all off, instead of having to go under the knife, did you know that there is also a non-surgical treatment option now?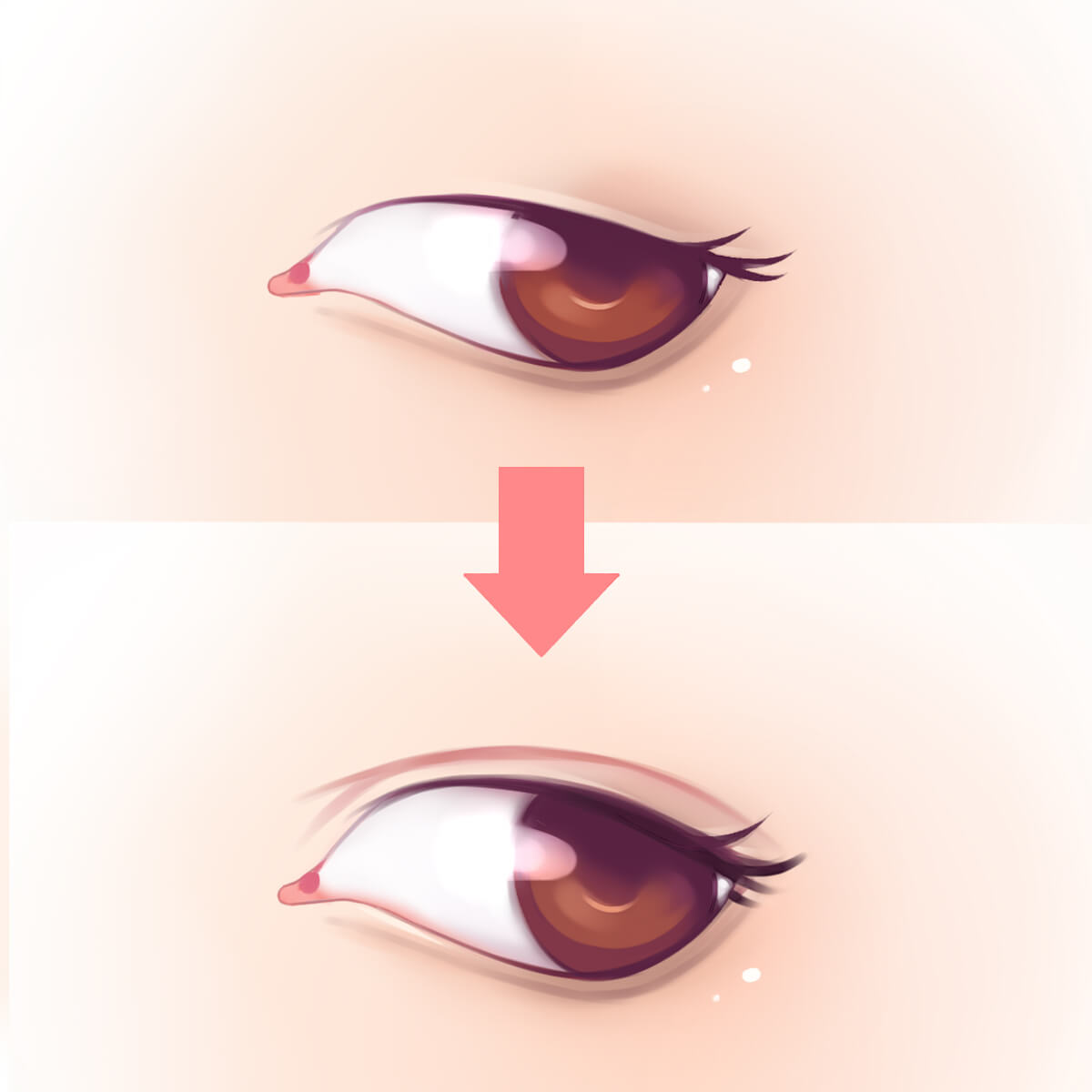 How can we get double eyelids without any surgery then?
We've collected answers from doctors, clinics, medical associations, and government bodies, so let's see what the experts say!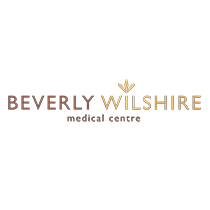 Beverly Wilshire Medical Centre
Medical aesthetics and cosmetic surgery medical centre in Kuala Lumpur
When we think of getting double eyelids, we often think of the double eyelid surgical procedure of making an incision on our upper eyelid to create the crease for a double eyelid.
But did you know that for us who are afraid of going under the knife, there is a non-surgical option?
This procedure is called double eyelid suturing.
Double eyelid suturing, also known as double eyelid stitching, is a non-incisional procedure and is minimally invasive. This means that this is also a scarless procedure, unlike its surgical counterpart.
Double eyelid suturing is a procedure whereby the skin around the eye area is reshaped with sutures or a thread, so that an upper eyelid crease is formed.
Although it usually doesn't involve cutting...
Read full article here: How to Get Double Eyelids Without Surgery? Answered by Beverly Wilshire Medical Centre
---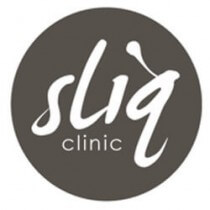 Sliq Clinic
Medical aesthetics clinic in Petaling Jaya
For patients looking to have a more attractive set of eyes, they can consider double eyelid suturing, a non-surgical method with low downtime to create double eyelid folds.
This procedure is also known as Asian blepharoplasty, which is a procedure whereby the skin around the eye is reshaped and an upper eyelid crease is formed.
This procedure is quick and is permanent, without any scars and the result is natural as well. This procedure is non-surgical.
---
Gem Clinic
Medical aesthetics clinic in Kuala Lumpur
With new technological advancements, enhancing natural eyelids can be done using specialized techniques and procedures.
The double eyelid procedure is generally divided into two categories, mainly – incisional and non-incisional.
As the name indicates, incisional blepharoplasty involves a significant incision to be made on the upper eyelid where skin and fat is removed and the incision sewn up to create a crease.
On the other hand, a fold on the eyelid created using non-incisional procedures involve the use of buried sutures in place of cutting.
---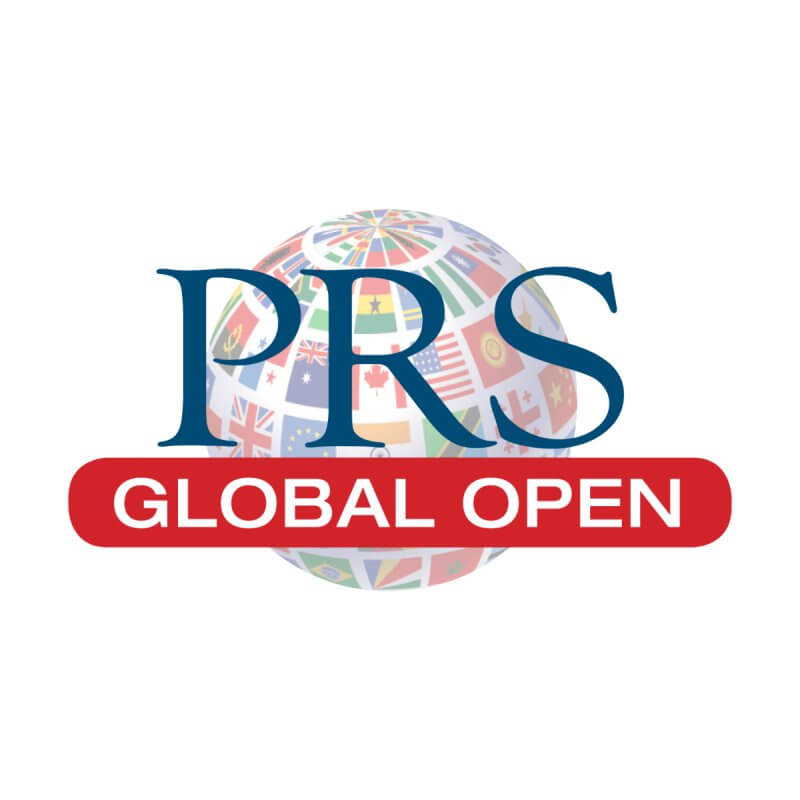 PRS Global Open
Plastic & Reconstructive Surgery Open Access Journal
The buried suture technique is one of the surgical methods used for upper blepharoplasty in Asian countries, primarily in double eyelid suturing.
These can be used to correct upper eyelid epiblepharon for cases involving minimal fat under the skin of the upper eyelid, or in cases where a double eyelid can be easily made by an eyelid creaser.
---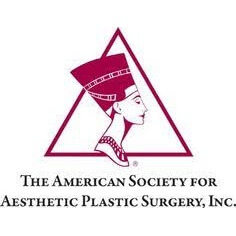 American Society for Aesthetic Plastic Surgery
International medical aesthetics association
In a double eyelid suturing procedure, in the beginning 4 small holes for the needle will be opened in the marked line on the eyelid. The distance between the new double eyelid and the upper eyelid margin is measured.
An incision is made and through this small incision a clear nylon is inserted and pulled out through the next hole on the inner surface of the eyelid. The other end of the suture is then inserted from the reverse side to the same surface hole to tie the 3 points.
---
If you'd like to know more or enquire further to any of the doctors or clinics, just contact them via their respective pages, or find the best clinic with Double Eyelid Suturing near you here: Best Double Eyelid Stitching (Non-Surgical) Nearby