Have you heard of stories about the nose "dropping off" after a nose job? Is this a myth or does it really happen?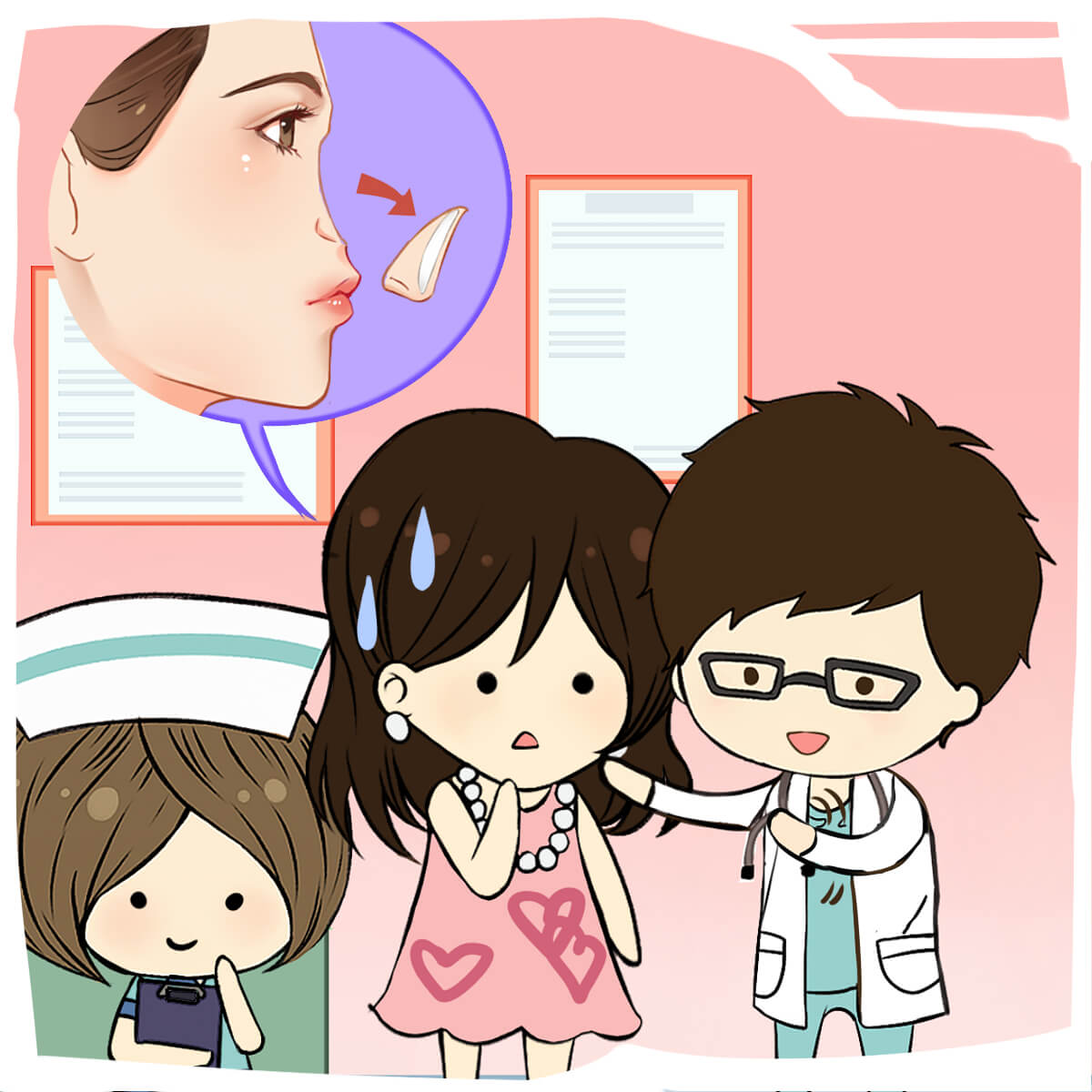 We've collected answers from doctors, clinics, medical associations, and government bodies, so let's see what the experts say!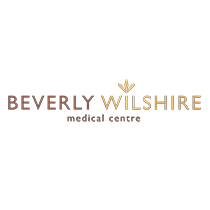 ---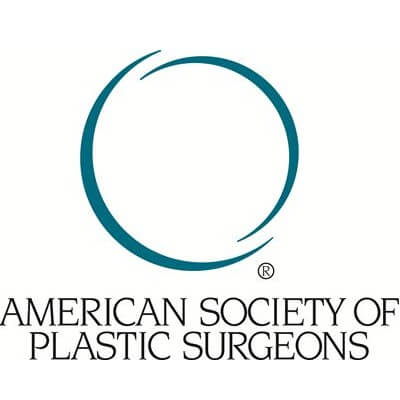 American Society of Plastic Surgeons
International plastic surgeons association
The results of rhinoplasty surgery will be long-lasting.
While initial swelling subsides within a few weeks, it may take up to a year for your new nasal contour to fully refine.
During this time you may notice gradual changes in the appearance of your nose as it refines to a more permanent outcome.
---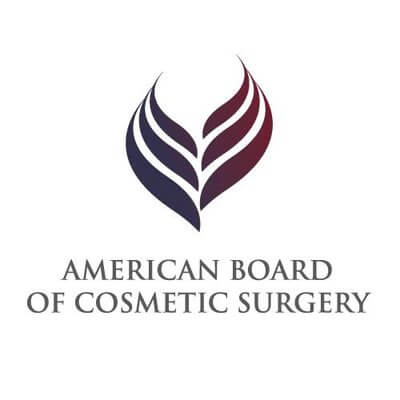 American Board of Cosmetic Surgery
International cosmetic surgery association
The results of rhinoplasty surgery are permanent.
While this means your new nose will be with you for a lifetime, it also makes it that much more important to choose a qualified cosmetic surgeon whom you can trust to deliver the results you desire.
---
If you'd like to know more or enquire further to any of the doctors or clinics, just contact them via their respective pages, or find the best clinic with Nose Jobs near you here: Best Nose Jobs Nearby