Allow new patients to find you. Deliver a better healthcare experience.
Bring new patients to your clinic
Erufu Care is search-engine optimized, uses geolocation targeting, and supports multiple languages (English, Chinese, Malay). Over 180,000 patients use Erufu Care to search for clinics/doctors each month. By joining the Erufu Care network, you allow patients that need your services to find you easily - there is no need for changing your workflow.
---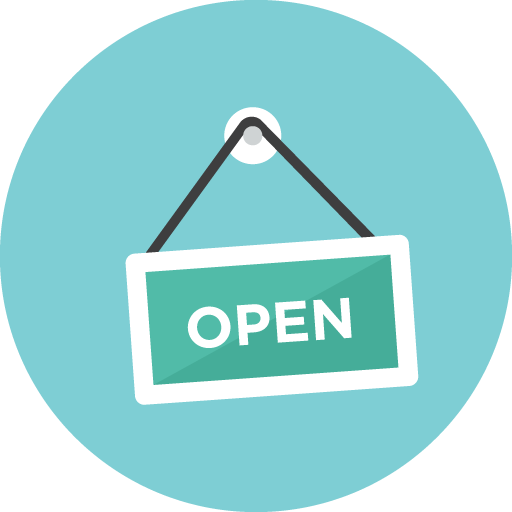 Different hours, different people, different needs, 24/7
Whether it is 3am when your clinic is closed, or 3pm when your phones are busy, patients can always reach you via Erufu Care. Not only do Erufu Care allow patients to send in enquiries, it also has a live-chat function through which patients can get immediate response from our Care Team. Erufu Care's mobile mode has one-click phone call function and supports GPS apps (Google Maps and Waze).
---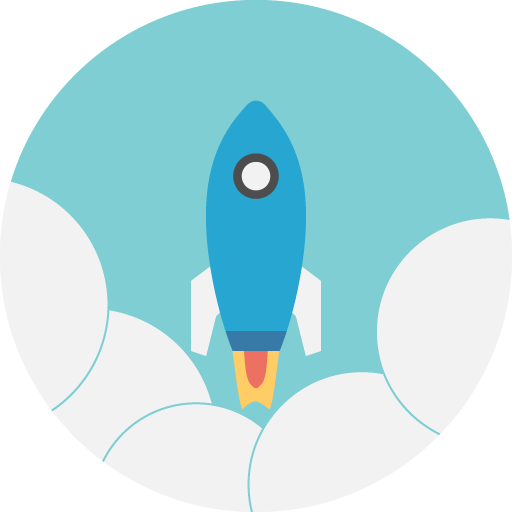 Always growing
We are never satisfied with Erufu Care's current successes. We will always continue to improve the website by upgrading existing services/functions and by adding new ones.
---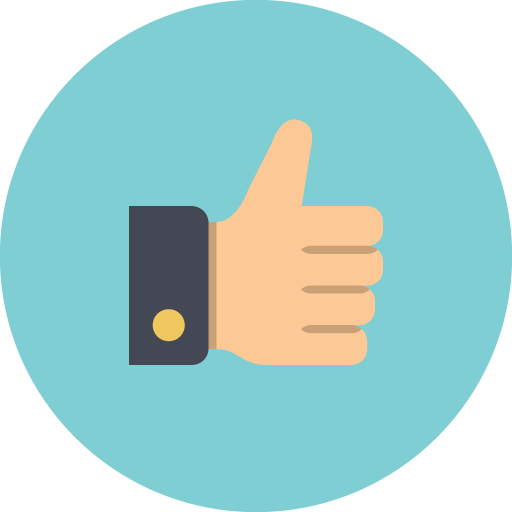 Patient love us
Digital services are mostly cold and rigid. But we do not! We have a dedicated Care Team to help our visitors. Our visitors rate us 4.8 out of 5 stars. Read more about all our patient reviews here.
Hear what doctors have said about us.
Dedicated Care Team and efficient follow-up... Erufu Care provides a paperless yet sleek and effective communication platform tailored to suit the local requirements and perhaps the Asia market in future. We look forward to the untold opportunities our collaboration will bring forth.
Erufu Care is a good channel to promote our services and make known our clinic to many people. Provides good service, efficient, courteous, attend to problem fast. It is a good website.
Erufu Care was previously known as MyDoc Asia