Dedicated Care Team and efficient follow-up... ERUFU Care provides a paperless yet sleek and effective communication platform tailored to suit the local requirements and perhaps the Asia market in future. We look forward to the untold opportunities our collaboration will bring forth.
ERUFU Care serves as an alternative platform for patient referrals. We like the fact that they are locally based and therefore sensitive to local market conditions. The fact that they are trilingual also gave us an advantage to reach out to the Chinese and Malay speaking segment of our society. We wish them all the best.
ERUFU Care provide a professional and reliable channel for those who are searching for psychiatric services. The multilingual support is definitely another highlight.
ERUFU Care is a good channel to promote our services and make known our clinic to many people. Provides good service, efficient, courteous, attend to problem fast. It is a good website.
ERUFU Care has brought us many opportunities to showcase our services and treatments to our potential patients. It is a great search engine platform for patients who can obtain the right information on what they are looking for. Their service is excellent! ERUFU Care representative has been very professional, polite and keeping us updated and on track with our current industry and to target our customers.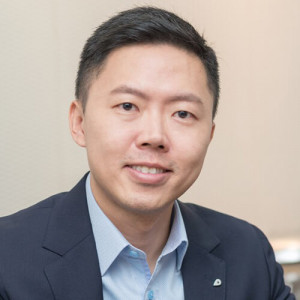 ERUFU Care provides an interactive platform that link between healthcare professionals and patients. It gives ease and convenience to the patients to find the right clinic/healthcare providers. The multi-lingual website makes ERUFU Care stand out from other similar service providers in the current market. Awesome work and keep it up!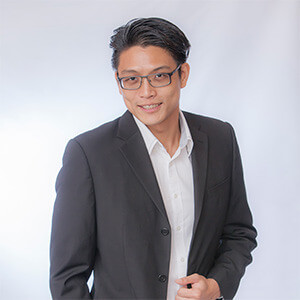 ERUFU Care, a very effective and efficient website to connect patients and clinics. It also supports 3 major languages of Malaysia (English, Chinese and Malay), which really helpful for people in Malaysia. Besides, patient follow up by ERUFU care team is also a great step to further shorten the gap between a patient and the healthcare provider.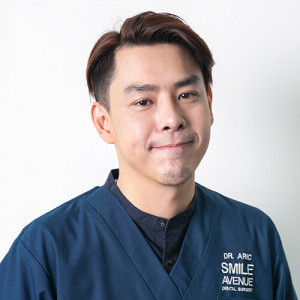 ERUFU Care is a simple platform to find medical and dental clinic in Malaysia. It helps patient to locate nearest clinic and allows them to compare treatment provided among different clinics in the area. The platform is neat and user-friendly. Almost all of my patient love it and find it very helpful. Strongly recommended!
ERUFU Care provides an excellent & professional service to doctors, clinics & patients. It acts as an administrator to my clinic to connect me to my patients & to provide feedback. It reduces a lot of my work related to service to patients & related to marketing. Definitely, ERUFU Care is part of my clinic now.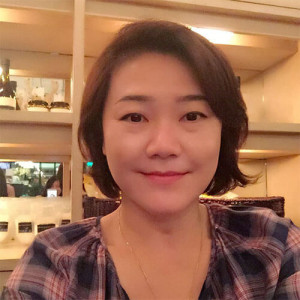 I have listed my clinic and services on other websites before, but there was never any result. When ERUFU Care approached me to list on their website, I was sceptical. I told them that I wouldn't mind listening to their presentation but I would not list my clinic on any website ever again. After listening to the presentation, ERUFU Care seemed different from others, and I decided to give it a chance. It proved to be a wise move. There were many enquiries through ERUFU Care, and I have got quite a number of patients who came to me through ERUFU Care. Not only ERUFU Care has directed patients to my clinic, they have also helped to monitor patients' satisfaction and supposed to communicate with patients. Acting almost like a HR manager to my clinic. I'm happy with the result from the website and the services. Thumbs up for ERUFU Care.
Erufu Care was previously known as MyDoc Asia