"Tomorrow is a miracle itself. Happiness is everywhere in our everyday life." --- Chie Nagashima, 24.
Back in high school, I was very much obsessed in novels and movies that makes me cry like a baby. I always have mixed feelings every time after finishing each of them. They always makes me appreciate my life as Juliet even more. It's always heartbroken whenever I thought of losing my family and friends.
I once watched a movie named April Bride. The movie was based on a novel inspired by the real life story of a girl that suffered from breast cancer. The novel was also made into movie. The main character, Chie Nagashima was a girl with dreams, hope and ambitions; just like any other girls at her age. But life is never fair.
What were you doing in when you are 23 years old? Were you working to pay your bills? Were you still a student struggling to wake up every morning to class? Chie Nagashima's worst nightmare started when she's 23. She was in the best years of her life and it's also the same year she met her true love, Taro Akasu but the news of breast cancer wake her up from her sweet dreams.
I was moved by her optimistic. She continues to bring love and happiness to her family and friend. She continues to use her smile to chase away the sorrow for her loved ones despite the feeling of terror and depressed. When she's 24, she decided to create awareness about the importance of early diagnosis. She shared her cancer fighting story on a broadcast TV, hoping to inspire other cancer patients with her optimistic.
My favourite is the scene when Chie Nagashima was chatting through text messages with Taro Akasu. "Taro, I want to live. I'm so scared. Save me." Taro Akasu received this message from Chie Nagashima that night. I burst out in tears at this scene. No matter how strong she seems, she's still just a girl that has her own fear especially when her mother walked the same path and passed away. Can you imagine how frightened and helpless she felt?
Even though Chie Nagashima has been a brave cancer warrior, her family was still informed that she has only one month to live. To fulfil her dream of wearing a wedding gown, Taro Akasu and a few friends planned a surprise wedding. On the wedding, you can only see smile and happiness on Chie Nagashima. She doesn't look like a patient with terminal cancer at all. She then wrote on her personal blog,
"Tomorrow is a miracle itself. As long as we understand this, happiness is everywhere in our everyday life."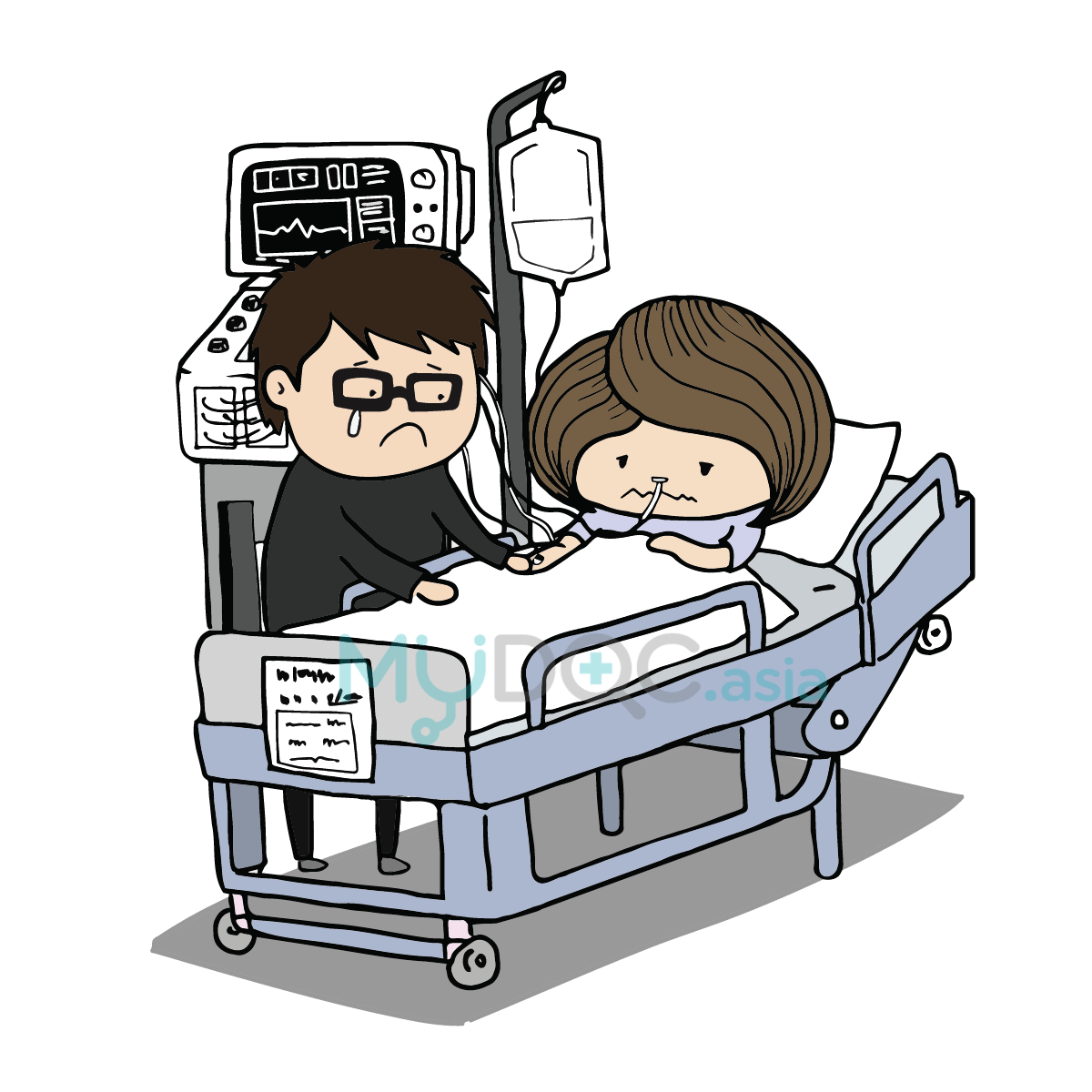 It's true. As long as there is tomorrow, miracle be might just around the corner. Unfortunately, Chie Nagashima's miracle didn't make it in time. Her condition became unstable after the wedding and there is no sign of recovering at all. On a quiet afternoon of May' 2007, Chie Nagashima left peacefully in the arms of Taro Akasu. Even though Chie Nagashima had left the world but her braveness and her passion to life touched everyone. There are school that use her cancer battle story to motivate students, create awareness of cancer among young adults and the importance of early diagnosis.
How long can we live? We can't answer that question but we can definitely live our life to the fullest. How we live our life and what we want to do in our life is up to us. This is the ultimate test. We tend to complain about the unexpected changes of our life. If we face our obstacles seriously, cherish everything in our life, we will never be panic when we only have limited time to continue living. On the contrary, we can used the time left wisely and end it with a beautiful and happy way.
---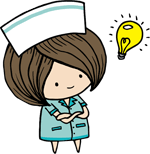 Juliet's tips: Close your eyes and imagine that you are Chie Nagashima. What would you do or how would you spend the rest of your life? I hope you can share your cancer battle story to inspire and motivate those that are going through the same situation. Share your story with us at juliet@erufucare.com