These days, we see double eyelid treatments available abundantly, whether it be in medical aesthetic clinics, beauty clinics, or skin care centres.
However, did you know that, like all aesthetic treatments and procedures, there may be risks involved and we need to take precaution and preventive measures to avoid them?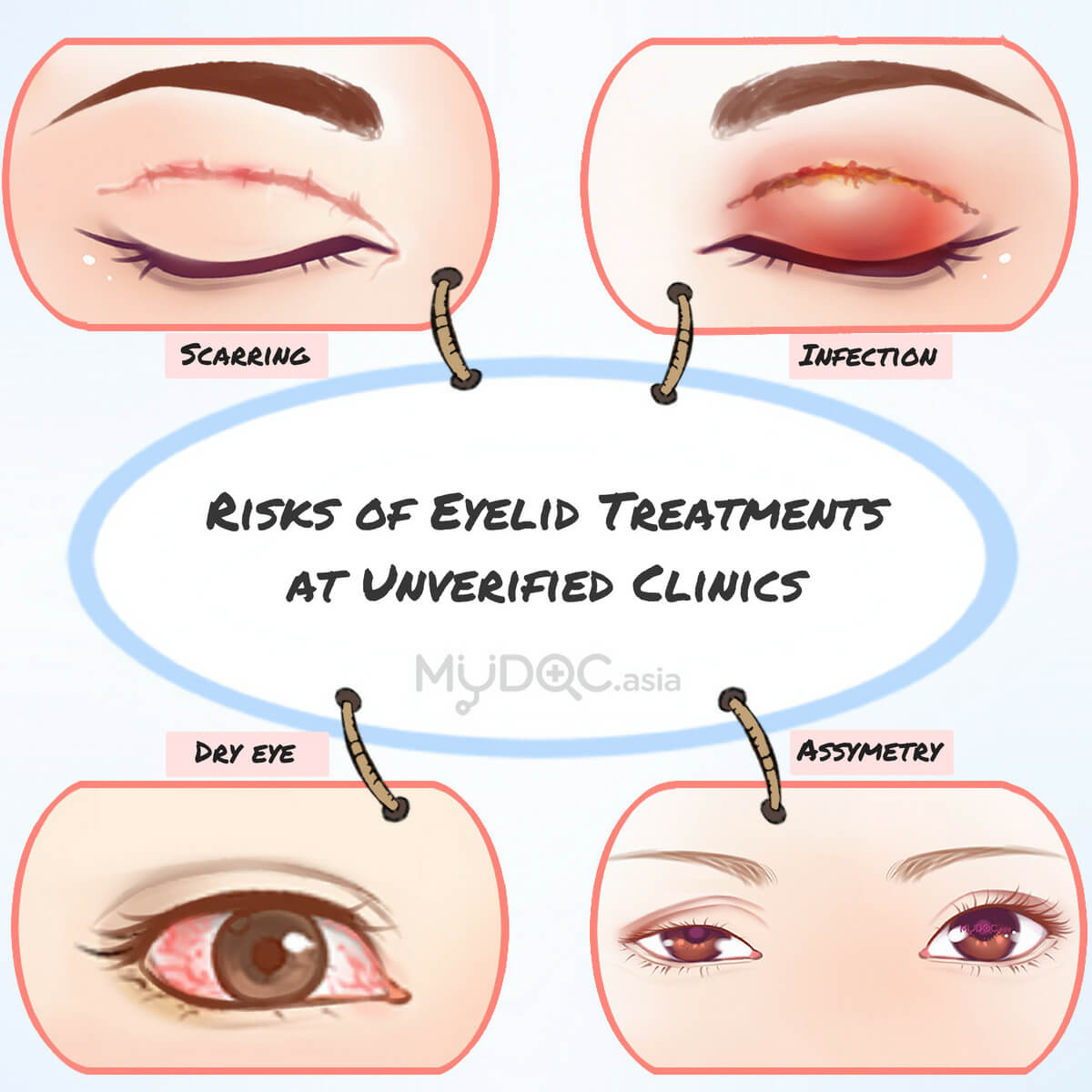 The safest and most effective way of getting a double eyelid treatment would be to get it done by an experienced doctor from a verified clinic.
Otherwise, did you know that you may be exposing yourself to these risks?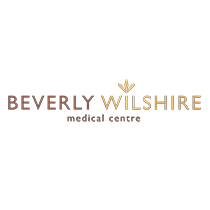 Beverly Wilshire Medical Centre
Medical aesthetics and cosmetic surgery medical centre in Kuala Lumpur
This is very, very important: only get your double eyelid treatment (or any aesthetic treatment) done at a verified clinic by a certified doctor!
Not only do we have our face on the line, we are also exposing our eyes to risks of treatment misconduct if we find ourselves getting procedures done by non-professionals or inexperienced handlers.
Some possible side effects and risks after a double eyelid treatment are:
Infection at the exposed treatment area
Dry eye due to excessive or untrained cutting of skin
Eyelid asymmetry due to poor procedure performance
Scarring due to excessive or untrained cutting of skin
Our choice of cosmetic surgeon or doctor will affect the result of the procedure we do.
Therefore, always...
Read full article here: How to Get Double Eyelids Without Surgery? Answered by Beverly Wilshire Medical Centre
---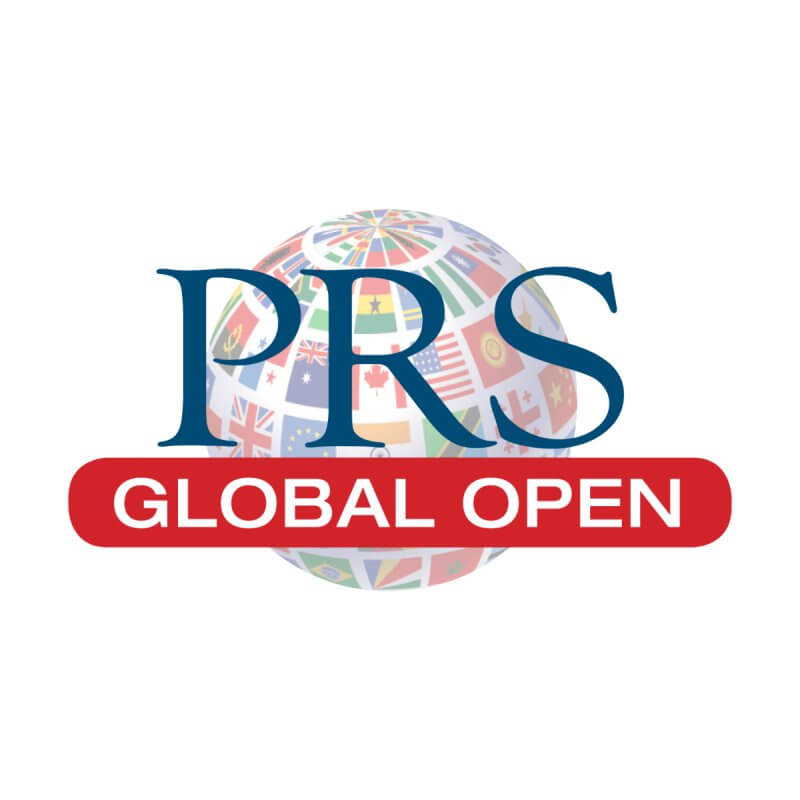 PRS Global Open
Plastic & Reconstructive Surgery Open Access Journal
Buried-suture double-eyelid blepharoplasty involves implantation of the suture thread as a foreign material. Therefore, potential complications caused by foreign material should be considered.
Affected patients may have long-term mild pain or an uncomfortable pulling sensation that has been considered negligible subclinical symptoms by surgeons.
---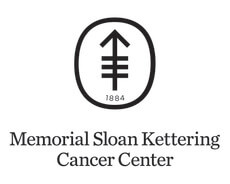 Memorial Sloan Kettering
International medical and cancer center
The ointment used during your double eyelid surgery may make your vision blurry.
This is temporary and usually goes away within 24 hours
---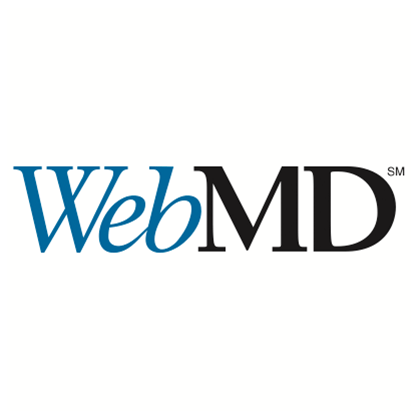 Web MD
International medical website
Complications and unwanted results from an eye lift are rare, but sometimes they do occur.
They can include: Bleeding, Infection, Dry Eyes, Abnormal coloring of eyelids and etc
---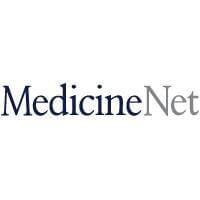 Medicine Net
International medical website
The major risks of double eyelid treatments include infection, bleeding, scarring, inability to close the eyes, dry eye, abnormal eyelid position, double vision, and loss of vision.
---
If you'd like to know more or enquire further to any of the doctors or clinics, just contact them via their respective pages, or find the best clinic with Double Eyelid Suturing near you here: Best Double Eyelid Stitching (Non-Surgical) Nearby