We have heard all about nose jobs - about how accessible it is to get surgical procedure for a more defined nose shape, or a non-surgical option to quickly get a pointier nose without much hassle.
But which to choose? Rhinoplasty?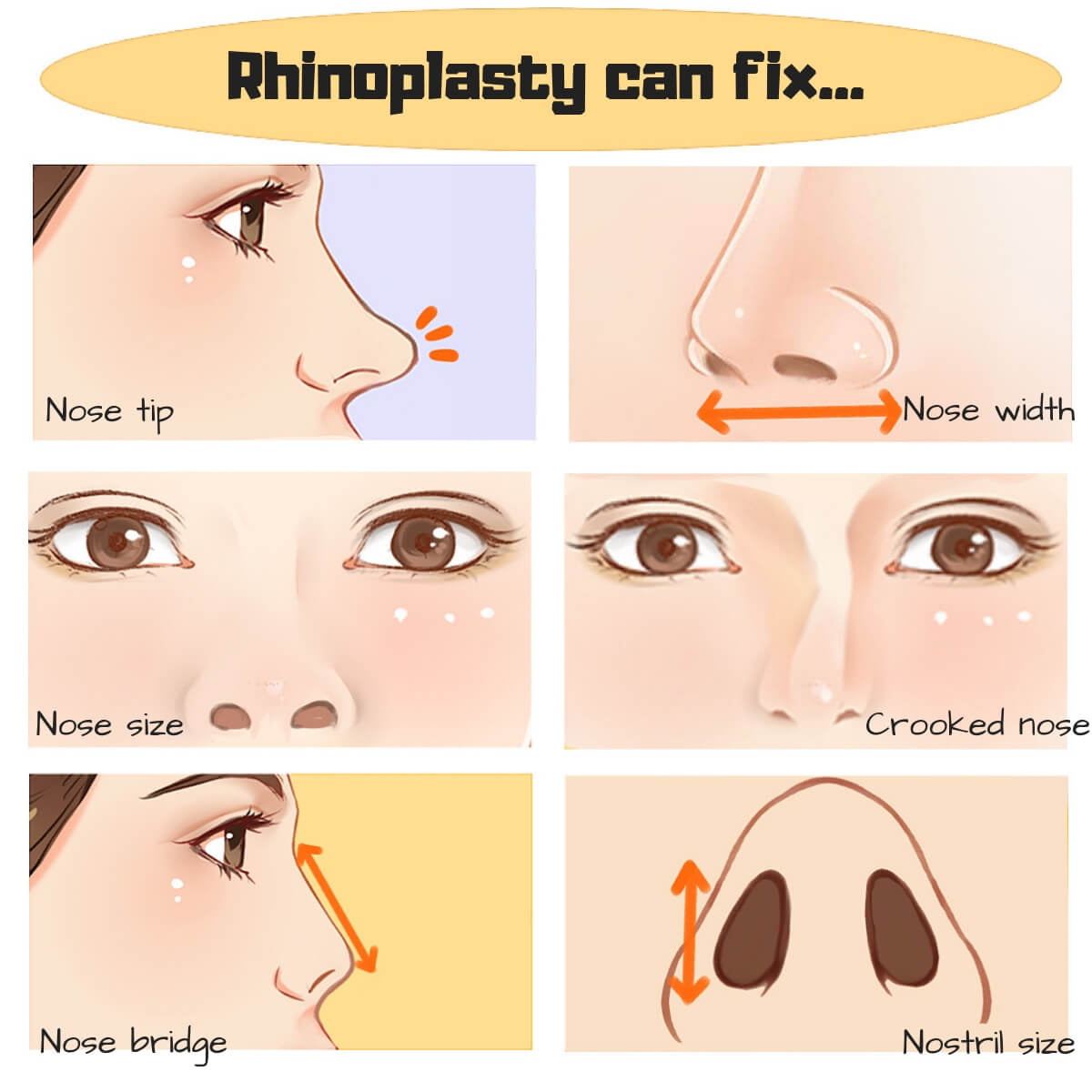 Or non-surgical nose jobs?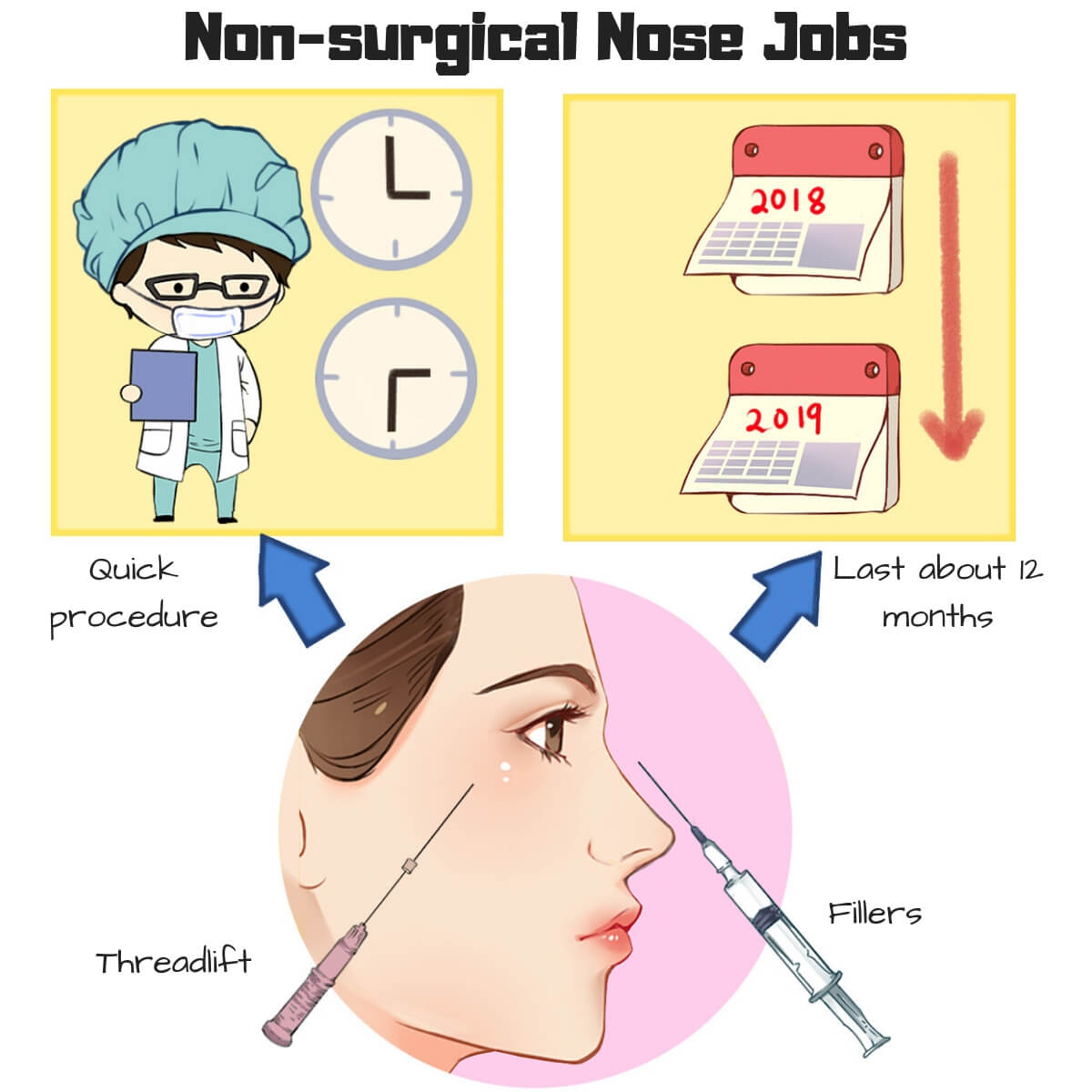 We've collected answers from doctors, clinics, medical associations, and government bodies, so let's see what the experts say!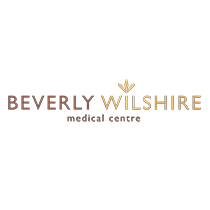 Beverly Wilshire Medical Centre
Medical aesthetics and cosmetic surgery medical centre in Kuala Lumpur
Rhinoplasty is the surgical option for a nose job. It is a permanent procedure to reshape your nose, but requires you to go under the knife for a surgical procedure.
Rhinoplasty usually takes a few hours throughout the procedure, and may result in a longer downtime after the procedure compared to a non-surgical option.
Rhinoplasty can reshape our nose and correct the following conditions permanently:
Nose size
Nose width
Nose profile (humps or depressions on the nose bridge)
Nasal tip (large, bulbous, drooping, upturned)
Nostril size and shape
Nasal asymmetry (not balanced) or deviation
Non-surgical nose jobs are not permanent like rhinoplasty, but they give you the option of getting your nose reshaped without having to go through a surgical procedure.
No surgery also means that non-surgical nose jobs has no downtime after the procedure, which can be done in less than 30 minutes.
Non-surgical nose jobs can typically last for approximately 12 months before the effect lessens due to it being slowly absorbed by your body.
There are 2 types of non-surgical nose jobs...
Read full article here: What Should I Know Before A Nose Job? Answered By Beverly Wilshire Medical Centre
---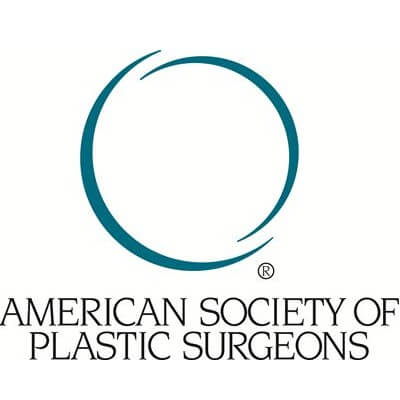 American Society of Plastic Surgeons
International plastic surgeons association
What surgical rhinoplasty can treat:
Nose size in relation to facial balance
Nose width at the bridge or in the size and position of the nostrils
Nose profile with visible humps or depressions on the bridge
Nasal tip that is enlarged or bulbous, drooping, upturned or hooked
Nostrils that are large, wide or upturned
Nasal asymmetry
---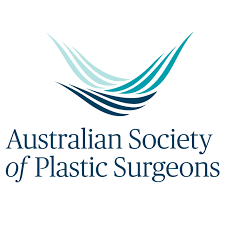 Australian Society of Plastic Surgeons
International plastic surgeons association
Nose surgery, also known as rhinoplasty, is designed to reshape or repair the nose by improving the appearance and/or function of the nose.
Another procedure associated with rhinoplasty and often performed at the same time is septoplasty, a procedure that opens up nasal passages blocked by a bent septum.
---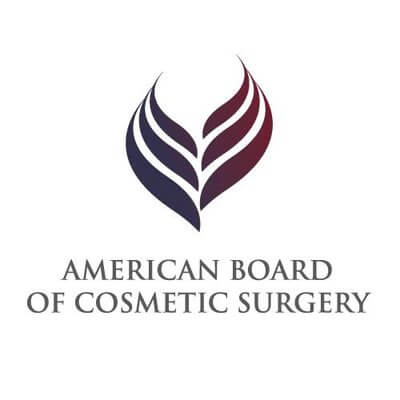 American Board of Cosmetic Surgery
International cosmetic surgery association
For an "open" rhinoplasty, a small incision is made under the nasal tip, between the nostrils. This approach allows the cosmetic surgeon more complete access to the nasal structures, where he or she can then sculpt the nose into the desired shape.
Because of this increased access, cosmetic surgeons will typically use the open rhinoplasty approach for patients requiring more extensive reshaping.
The resulting scars are well-hidden in the natural contours of the nose so they are as inconspicuous as possible.
For a "closed" rhinoplasty, incisions are made inside the nostril. This approach is most commonly used for patients who need more minor adjustments to the nasal structures to achieve their desired improvements.
The advantage of closed rhinoplasty is that there is no visible scarring after surgery; however, this approach may not be suitable for more extensive rhinoplasty procedures.
In certain cases, the nose can be reshaped non-surgically with dermal fillers, providing improvements that last up to a year.
By strategically injecting a filler at certain points in the nose, a skilled cosmetic surgeon can help smooth out bumps, reshape the nasal tip, and improve nasal symmetry.
Although the results are temporary, this non-surgical approach can be a cost-effective way for patients to "test-drive" a nose reshaping procedure before committing to the permanent changes possible with surgical rhinoplasty.
---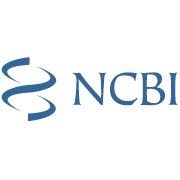 National Center for Biotechnology Information
International biotechnological information center
"Nonsurgical rhinoplasty" refers to the use of injectable temporary fillers used to augment select areas of the nose to achieve improved appearance or function in select patients.
Nonpermanent fillers can be used safely and must be properly chosen based on their properties and the desired effect.
In addition to proper patient and product selection, a thorough understanding of nasal anatomy, analysis of the deformity, and recommended injection techniques are absolutely necessary to obtain good outcomes and avoid complications.
---
If you'd like to know more or enquire further to any of the doctors or clinics, just contact them via their respective pages, or find the best clinic with Nose Jobs near you here: Best Nose Jobs Nearby