Lisa and Shalini were exceptionally excited during our lunch meet up last week.
"Did you know that we can do facelifts without surgery? I may have finally found a solution for my loose facial skin!"
Of course we can. And in fact, it has become a popular treatment to fight against aging today.
But how does it work? What do you need to know before getting a non-surgical facelift?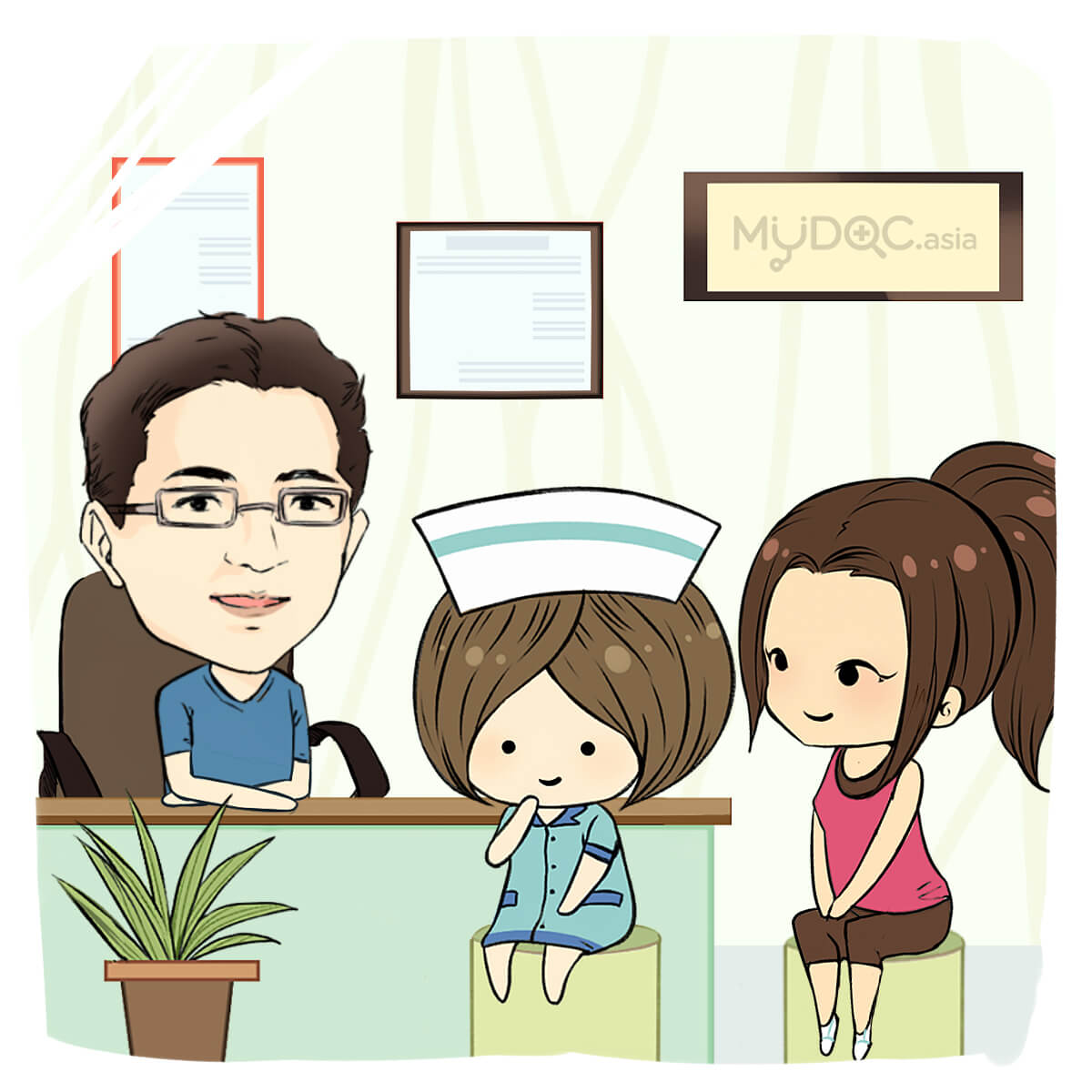 To best answer our questions, I got in touch with Dr Samuel Wong, specialist doctor in non-surgical aesthetic medicine at Gem Clinic and who is part of the coveted Fellowship in Korean college of Cosmetic Surgery!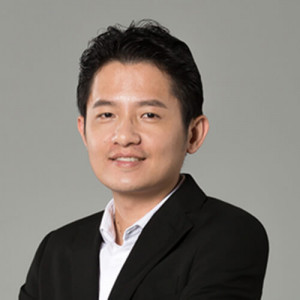 Dr Samuel Wong graduated from the University of Malaya (UM) in 2005. He completed his compulsory service in Hospital Kuala Lumpur and Hospital Selayang, subsequently picking up an interest in Dermatology. He is privileged to have worked under some of the best Dermatologists in the country. He later fell in love with aesthetics and hence began his journey to fully equip himself with the latest in Aesthetics Medicine. Knowing that Dermatology and Aesthetics is inseparable, he first obtained the Malaysian Graduate Certificate in Primary Care Dermatology. He went on to receive his Fellowship Training in Cutaneous Surgery and Laser from the prestigious Institute of Dermatology, Bangkok. From there, he continued to pursue and finally earned the coveted Fellowship in Korean College of Cosmetic Surgery.
Dr Samuel Wong also owes his skills and knowledge to the countless hands-on training in aesthetics and cosmetic surgery by his fellow colleagues in Bangkok, Taiwan and Philippines. Dr Samuel Wong currently specializes in non-surgical aesthetic medicine as well as minimally – invasive cosmetic procedures. His motto is to carefully tailor treatments to specifically meet the needs and expectations of each unique individual. By adhering to that belief, clients can always expect results that are subtle, natural and pleasing.
+ Read More
Facial Aging Signs
Can non-surgical facelift really help get rid of aging signs like wrinkles, fine lines, and loose or sagging skin? How does it work?
Dr Samuel: As a person ages, 3 main changes occur:
There is loss of collagen, elastin and water-retentive properties in the skin. The skin becomes thin, less elastic and less supple. These encourages fine lines and wrinkles to form.
There is loss of deep and superficial fat pads throughout the face, causing the face to sag. Fat pads are crucial because they define the contours of a person's face and give the person a youthful appearance.
There is bone loss especially around the eyes, cheeks and jaw. The facial bone serves as the foundation that holds the fat pads and skin together. Therefore, bone loss ultimately leads to an aged-looking face.
We employ several non-surgical methods to reverse the above changes. We use dermal fillers of various hardness to augment the bones, replace lost volume and replenish hydration to the parched skin.
We can melt certain pockets of unwanted fat i.e jowls, then pull the sagging jowl with barbed threads (PDO) to provide lifting.
We can also use botulinum toxin (BOTOX) to selectively weaken muscles to even out wrinkles.
So there are different methods to correct these deficiencies of aging, and with these methods we can provide a rejuvenated, refreshed and lifted face.
Non-Surgical Facelift

How is non-surgical facelift different from other surgical options? Is it as effective and does it last as long as its surgical counterparts?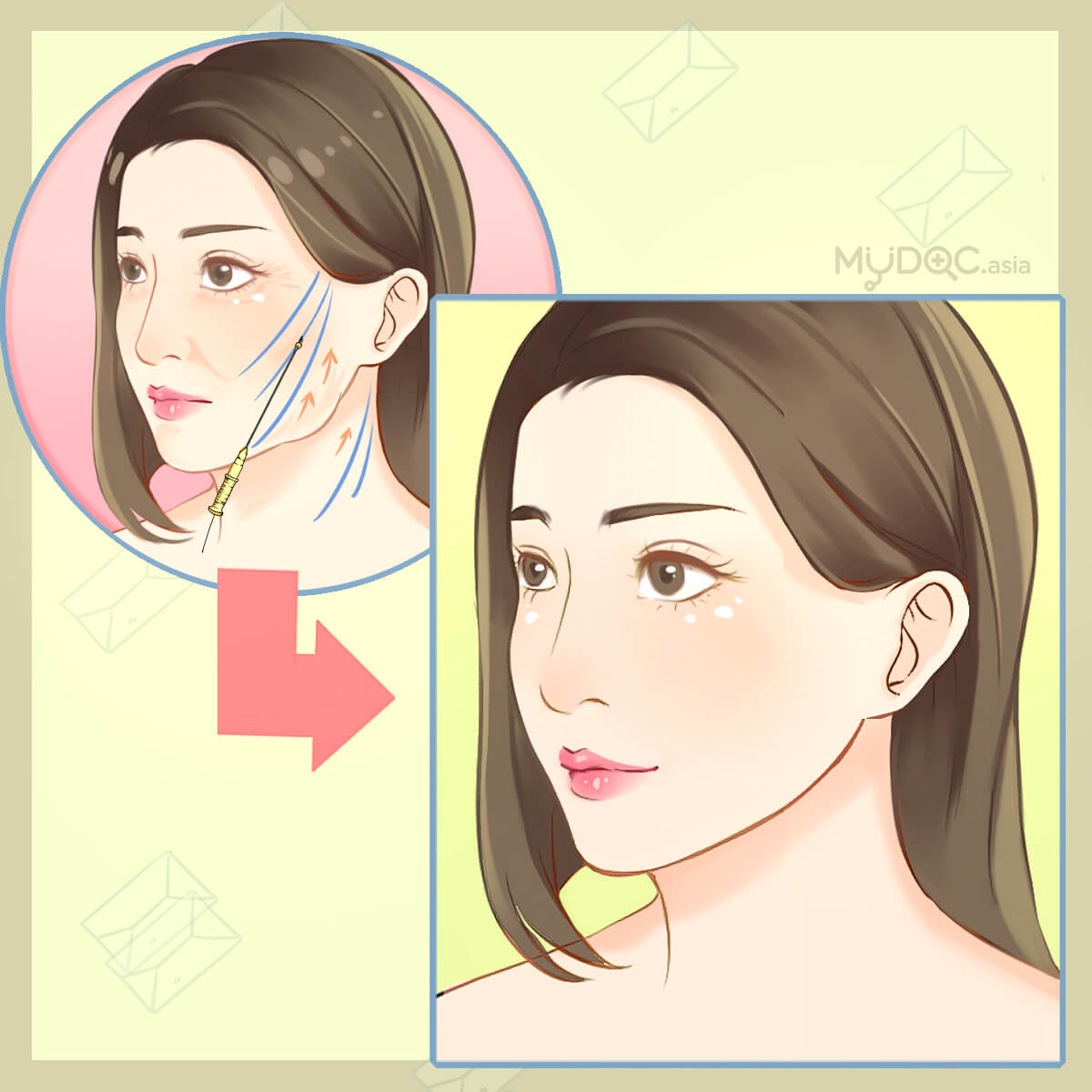 Dr Samuel: The biggest drawback to any surgical procedure is the resulting scar after the wound has healed.
With non-surgical procedures, no cutting means no scars.
For example, dermal fillers and botulinum toxin are administered using only a fine needle syringe for face lifting. And when done by expert hands, the results can even rival that of a surgical facelift.
The downtime after the procedure is also much shorter for non-surgical procedures. Patients also experience less bruising and swelling.
Logically, you can expect the results of surgical procedures to last longer than non-surgical procedures. But there's also a drawback in this - changes made in surgical procedures are permanent. Any further or subsequent changes would require revision surgery, and this means more scarring.
On the other hand, materials used in non-surgical procedures like dermal fillers, botulinum toxin and PDO threads are all bio-compatible and bio-absorbable, meaning these materials are broken down in our body gradually over time.
The fact that the results do not last as long as that of surgery only means they leave zero traces in our body and that these procedures can be repeated indefinitely.
With all that being said, there are certain groups of clients i.e very saggy / heavy face that will require surgery for optimum correction which simply cannot be achieved via non-surgical procedures.
Is Non-Surgical Facelift for You?
There are many types of treatments for anti-aging these days. How do I know if non-surgical facelift is right for me?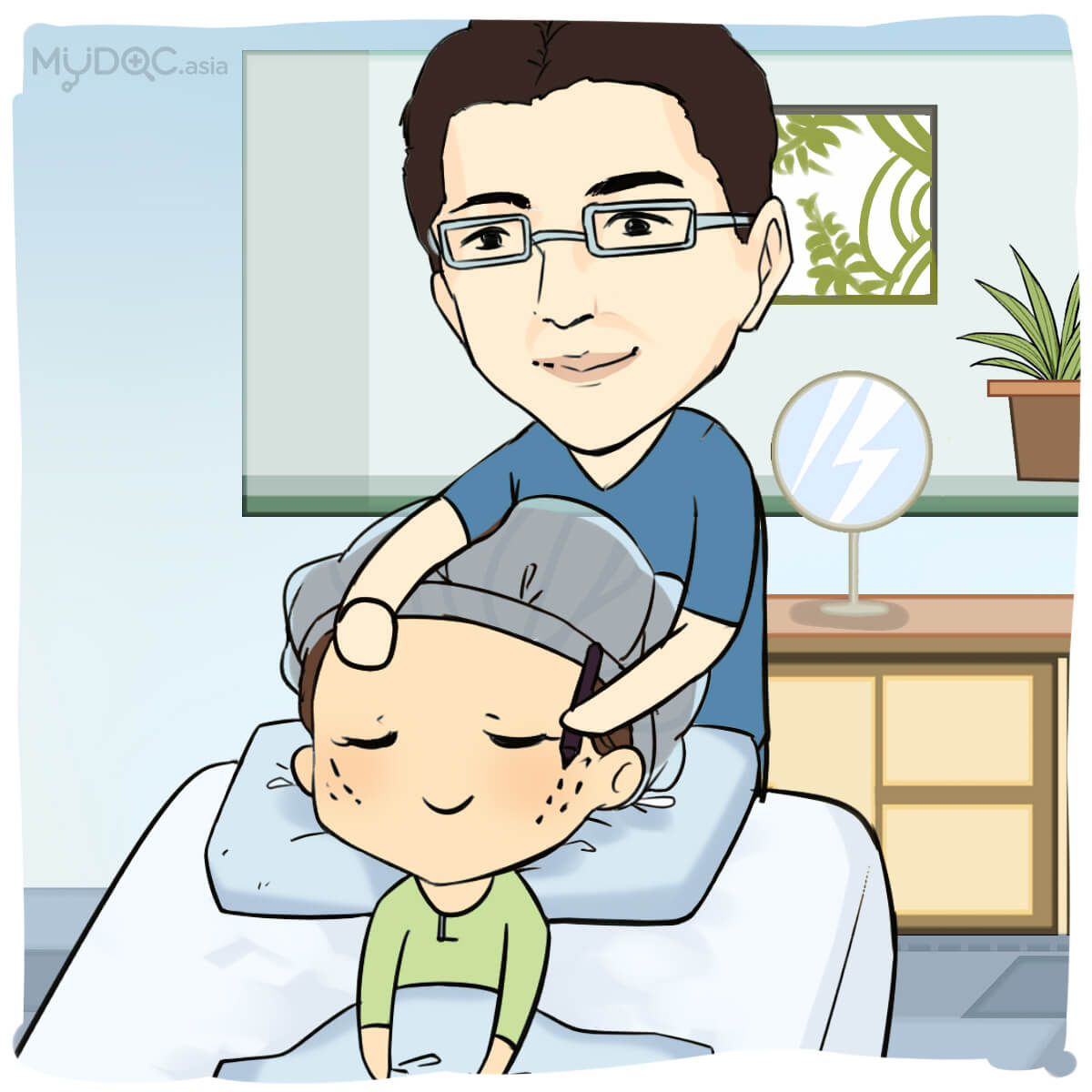 Dr Samuel: Anti-aging treatments address a wide spectrum of problems, from just dull skin to a complex facelift. It is quite unusual for someone in their 20s to seek a facelift. For this age group, we usually recommend dermal fillers and botulinum toxin for facial sculpting to enhance beauty.
Non-surgical facelift is most suitable for clients who are not too old with changes like droopy cheeks and angle of mouth, prominent laugh lines and some jowling.
What You Can Expect
What can I expect from a non-surgical facelift? Are the effects immediate? How long is the recovery time?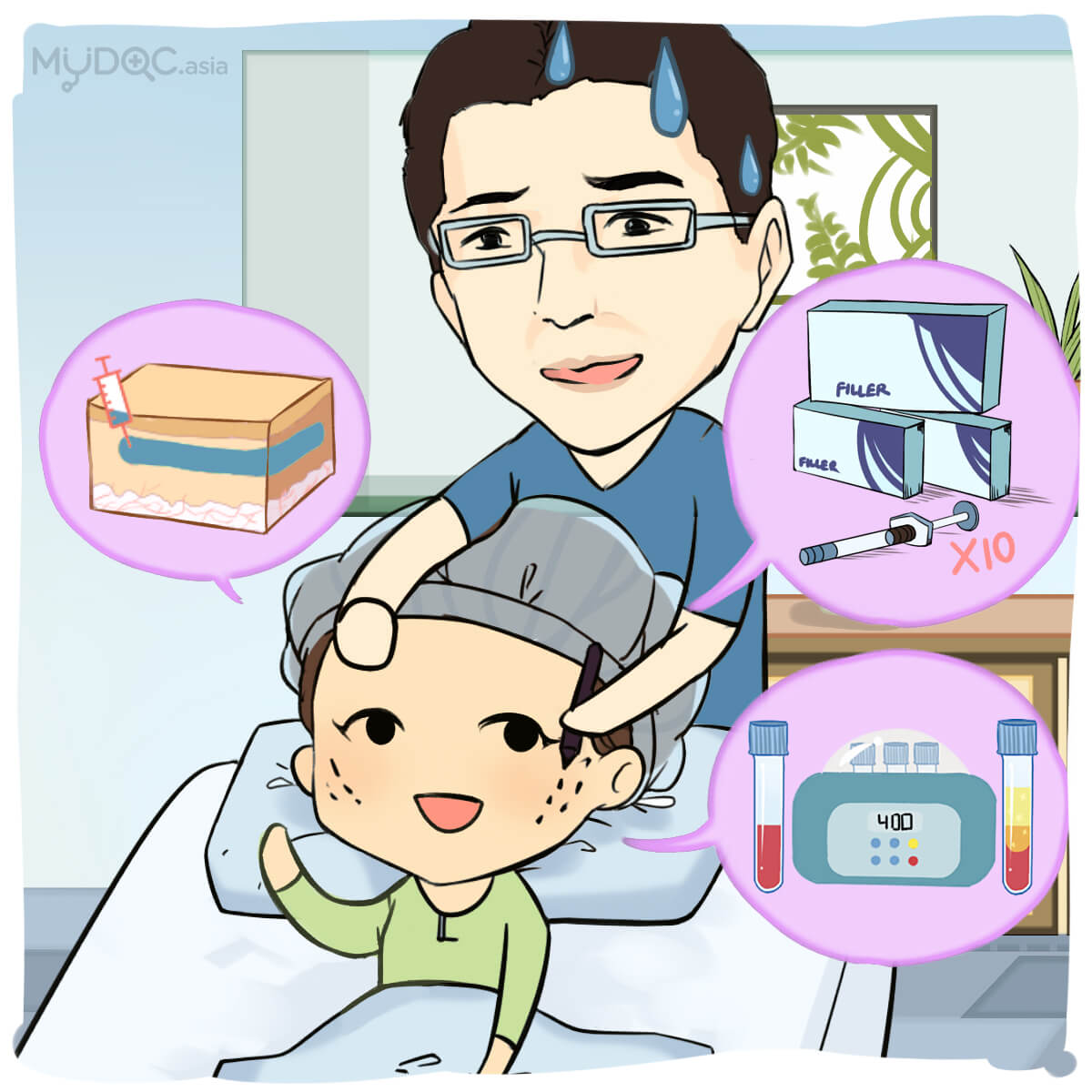 Dr Samuel: Though dermal fillers, botulinum toxin, fat-melting injections and thread lifting can all be done in one setting, we do not recommend doing so.
It is advisable to do the procedures in stages to allow the face / skin to heal before proceeding to the next i.e melting fat pockets first, then plumping up with fillers before final lifting with threads. This ensures optimal outcome of all these procedures combined.
The effects can be seen almost immediately although the best can only be appreciated days later once the swelling and bruising has completely subsided.

When I search online for facelift, I also see home facelift remedies like facelift cream and facelift tape. What's your opinion on these home remedies? Are they viable options?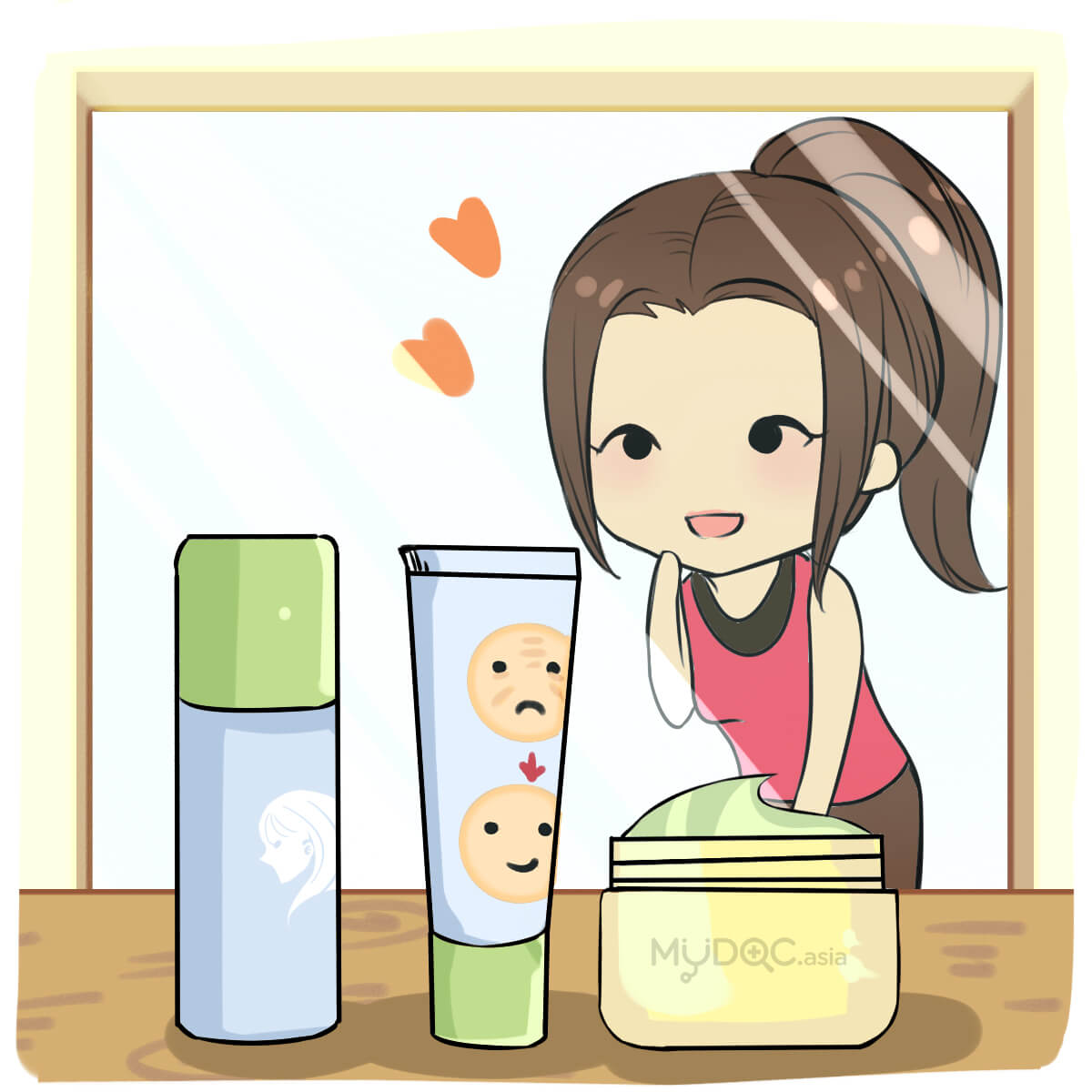 Dr Samuel: Our face ages as a whole, from bone to skin. Slathering creams on the face may provide hydration and just that. It does nothing to treat various other changes in aging, namely volume and bone loss, loosening of supporting facial ligaments, etc.
Your face deserves more than that.
Final Tips
Finally, what's your advice for anyone of us looking for an anti-aging treatment today?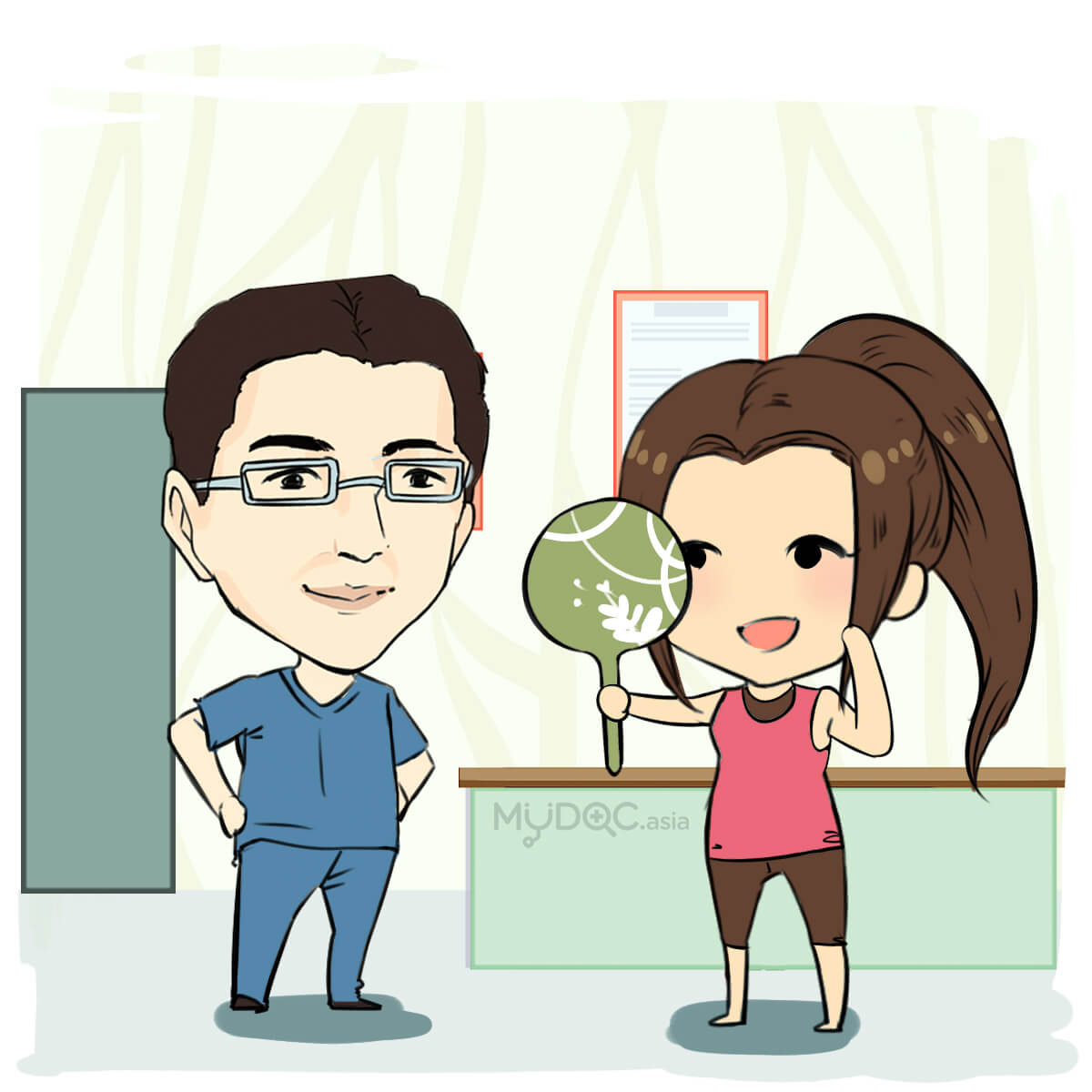 Dr Samuel: First of all, do some research on your treatment of choice.
Next, verify with the Malaysian Medical Council website that your doctor of choice is indeed a legally practising doctor in Malaysia.
Then, make sure the doctor has adequate experience in the field of aesthetic medicine. This is where the doctor's profile, qualifications, i.e LCP / training in aesthetic medicine comes in handy.
The consultation should thoroughly address all your concerns and be unbiased. Ask to see some before & after photos of clients who underwent the procedure you had in mind.
Ensure the price quoted is not too far off your budget.
Sleep on it before making your final decision.
Enjoy the treatment.
Shalini was really excited after listening to Dr Samuel.
"This non-surgical option for facelift really is a great option for me who's afraid of surgeries!"
Dr Samuel Wong practices at Gem Clinic, specialising in non-invasive medical aesthetics procedures. If you're interested to know more on how you can get your anti-aging treatment with Dr Samuel, you can send an enquiry to Gem Clinic here!
Or if you prefer a clinic closer to you, click here to find a clinic near you with anti-aging treatments.
I think a non-surgical option for facelift has now opened a world of possibilities for us to pursue our desired appearance, and to slow down our aging process, especially aesthetically. What about you?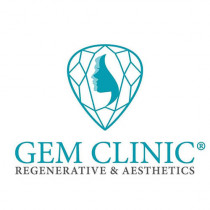 Gem Clinic (Mid Valley)
Gem Clinic was formed to purvey the best anti-aging medical aesthetics and wellness spa treatments with evidence based products for high performance results. Not only the best treatments in the world, but that experience can be brought home with a curated range of professional products that make you live well, look good and feel great. We strive to provide blissful experience and establish a personal connection with each and every one of our clients guided by our 5S Principles.
SAFETY
SIMPLICITY
SUBTLETY
SELECTIVITY
SATISFACTION
Gem Clinic's founding doctors, Dr Lenzo Ling and Dr Amelia Siah are each highly regarded specialists within their fields. Gem Clinic offers the very best in modern day laser skin resurfacing, skin tightening and body contouring, injectables and fillers along with other procedures and services like laser hair removal, sclerotherapy, crafted IV infusions, photodynamic therapy, mesotherapy and surgical procedures. With so many advances in the field of skin care, we can now prevent and manage the effects of age more effectively than ever before. At Gem Clinc, we use professional medical aesthetic grade skin care products which founded by our doctors, MediGlow to design the most cutting-edge facial and body beauty treatments. Unlike other clinics that promote skin care products and treatments based on current popularity, we offer comprehensive beauty treatment programs designed to fit and effectively address each patient's individual needs.
+ Read More