When I first met Melissa, I was starstruck. 😍
She's the winner of Mrs. Borneo World 2017, a digital director at a leading skin specialist centre, the founder of a cakery and co-founder of various projects, and also a loving mother of triplets!
Many of us face challenges in juggling between motherhood, our career, and our hobbies and interests.
However, Melissa seems to have found the answer to beat all of these. How? That's what I wanted to know when I got in touch with her last week. Take a look at our conversation!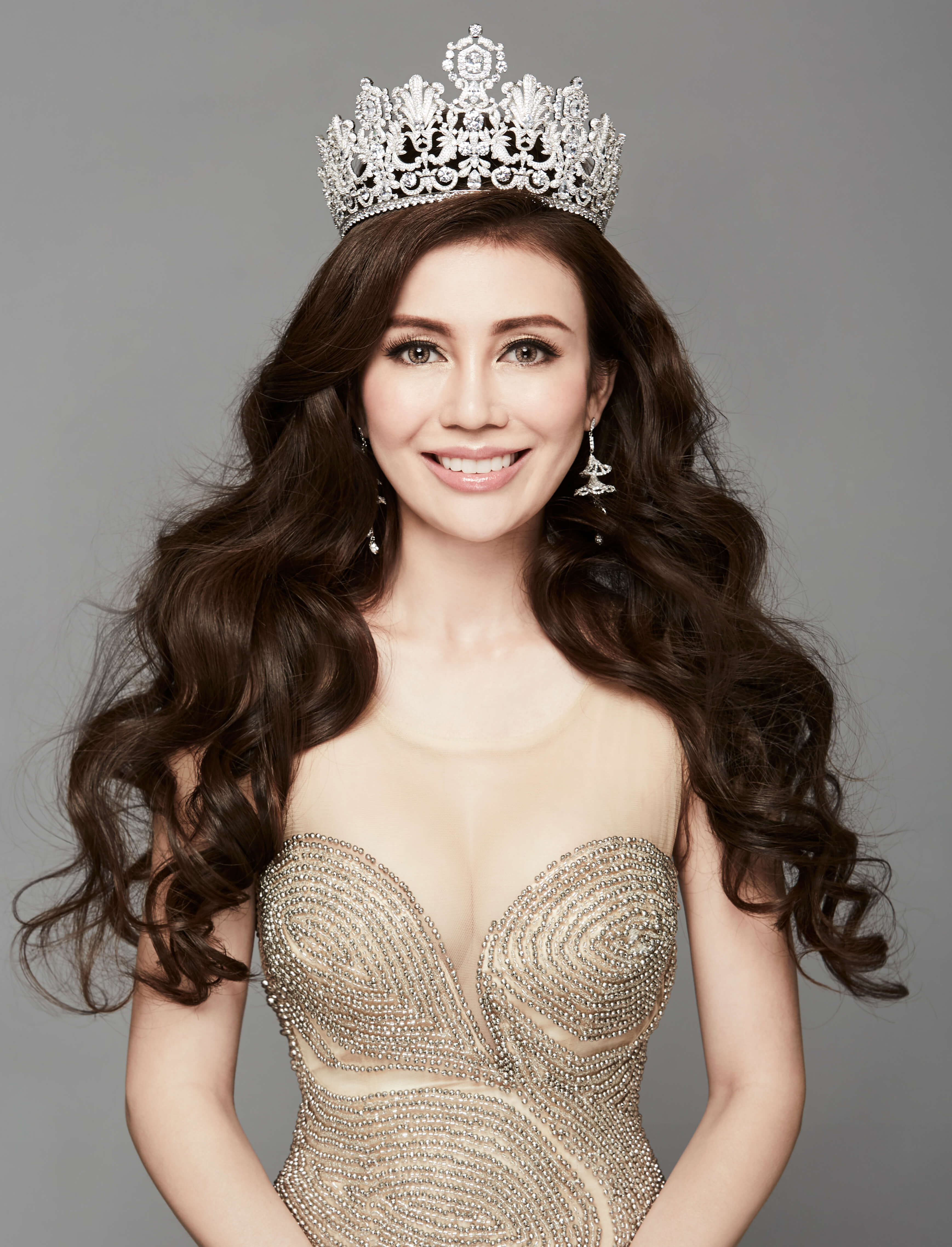 Melissa Seow is the co-founder of BloodGo; the digital director of one of the largest aesthetics clinic in Malaysia; the founder of Happy3Cakes; Mrs Borneo World 2017 Winner, and a contestant in the upcoming Mrs World 2017 in Johannesburg.

She is also a mother of triplets, a musician, and a dancer.
Coping with the roles and responsibilities as a woman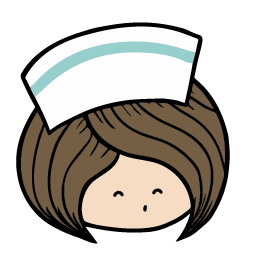 So, Melissa, you're a digital director, a founder of businesses, a winner of Mrs Borneo World 2017, and a mother of triplets - I heard that there's an upcoming Mrs. World competition in Johannesburg, too!
How exactly do you cope with all that, with all the time spent on being so many different personalities?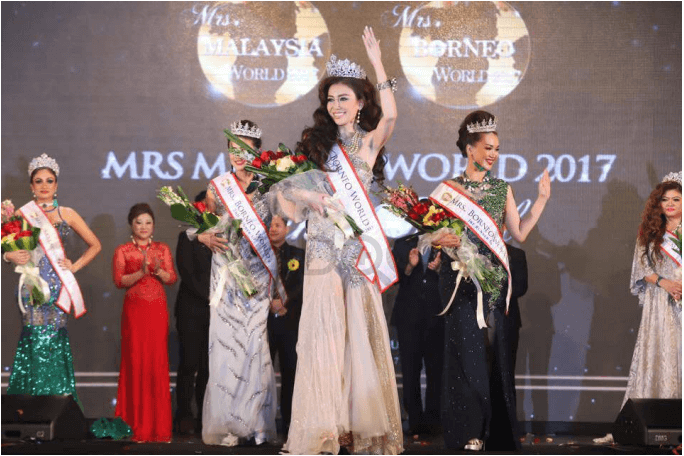 Melissa: The role of a woman has been evolving over the years and I always believe that we should never stop learning, to cope with the different personalities we have to play.
I would say that the women of the 21st century have been blessed with quality education, work and community support, therefore we are able to play more roles than our ancestors did. To be able to fulfil these different roles is a great motivator for me.
Just like everything else, success comes from perseverance and hardwork.
Through my journey of juggling my role as an aspiring woman, mother, wife, daughter, and entrepreneur, I have learnt so much and it's those life lessons that keeps me going.
It was never easy, but when you finally arrived at your "AHA" moment, everything else seems worth it.
Opportunities for women today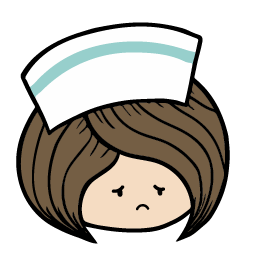 I've always wanted to be a model, too - but I'm too short for that!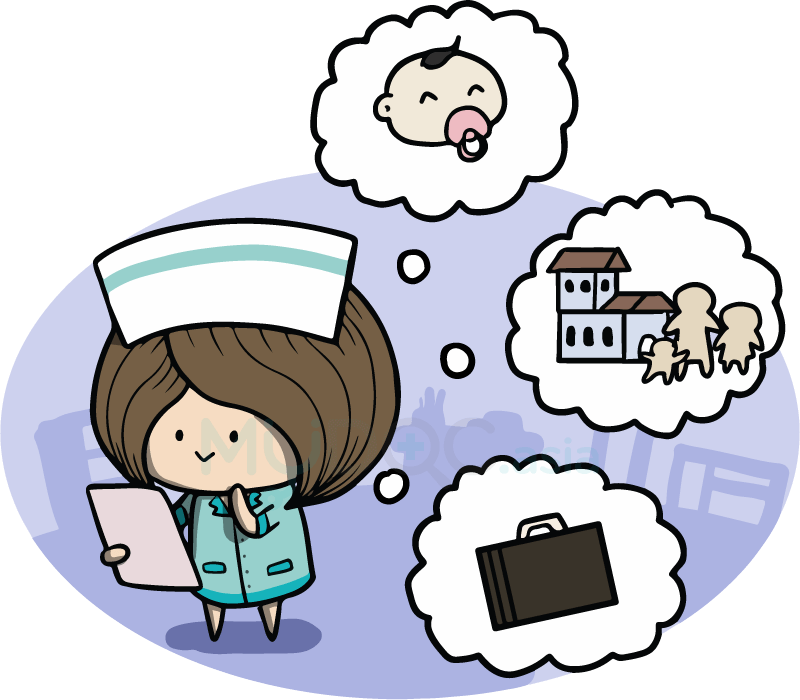 Melissa: You'd be surprised to find pageants catered specially for petite women like Ms/Mrs Malaysia Petite, too! So pageants aren't just for models 😉
As long as you believe in yourself and put in your 110% faith and hard work, trust me that you will find a place in the women empowerment circle.
In the recent years, many women leaders are stepping out, in corporate, entrepreneurial and even the political scene! So this is a great indicator that more opportunities will come for women to flourish.
I believe that the modern women mindset are slowly moving away from the social stigma of family-first priority for women.
It's not that family isn't important, but it's about finding a good balance between self-fulfilment and our other responsibilities. You need to be a happy woman in order to make the people around you happy (eg: family).
Challenges in Making a Family, and IVF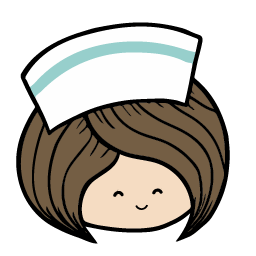 Your family, triplets, wow, and through IVF, too!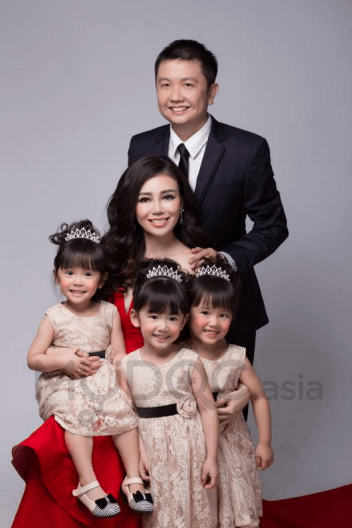 Melissa: I've always wanted to be a mother, but because I was diagnosed with Polycystic Ovarian Syndrome (PCOS), a condition where your hormones get out of balance and can lead to heart problems, diabetes or difficulty to conceive, my hopes were put into question.
I spent years researching/studying on my condition, seeking professional opinions, sharing in support groups, and even went through medical procedures to improve my medical condition.
PCOS affects 20% of women, and most women don't know about it. It's not that its impossible to conceive, just that that chances of conceiving is smaller. Victoria Beckham experienced this, too.
Infertility can also be lonely journey and emotionally taxing. You won't know until you've been through it yourself. I've been advising and supporting women whose having the same difficulty (many women have come up to me in P&C for advise, because difficulty to conceive is such a huge taboo in our asian community).
And so you decided to try an IVF treatment?
Melissa: When the pregnancy didn't happen when I was 28, I told myself that I needed to take action because I wanted to get pregnant before I was 30, knowing that a woman's age will deteriorate fertility. So my husband and I decided to proceed with assisted reproduction treatment.
The IVF journey was more physically and emotionally challenging than we thought.
During our 1st attempt (it was weeks of oral medication and self injection, many trips to the clinic, long waiting time, expensive bills and roller coaster of emotions) I ended up with Ovarian hyperstimulation syndrome (OHSS), where the ovaries were over stimulated by the drugs and fluids were building up inside the abdomen.
There is no cure for this condition, besides waiting it out. The fluid swelling bloated my abdomen (I looked 6 months pregnant but it was sad to know I wasn't pregnant at that point), I couldn't eat or sleep and I was constantly nauseated.
The doctors had to puncture a hole in my abdomen to release the fluid, only to have it build up again the next day. It was the worse 2 weeks of my life.
After that episode, I gathered my courage again to try the 2nd attempt with a different doctor on a different protocol.
This time, I was lucky to avoid OHSS and I got pregnant! Not only was I pregnant, I had triplets, too!
*IVF (In-vitro fertilisation) is the process where the wife's egg is extracted from the ovary and combined with the husband's sperm in a laboratory. The fertilised egg (or embryo) is then inserted back into the wife's womb.
Making Choices in Life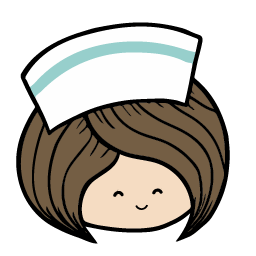 You've made many choices throughout your journey - IVF, career, interests - what's your motivation behind your choices to do more (or less) in these life decisions?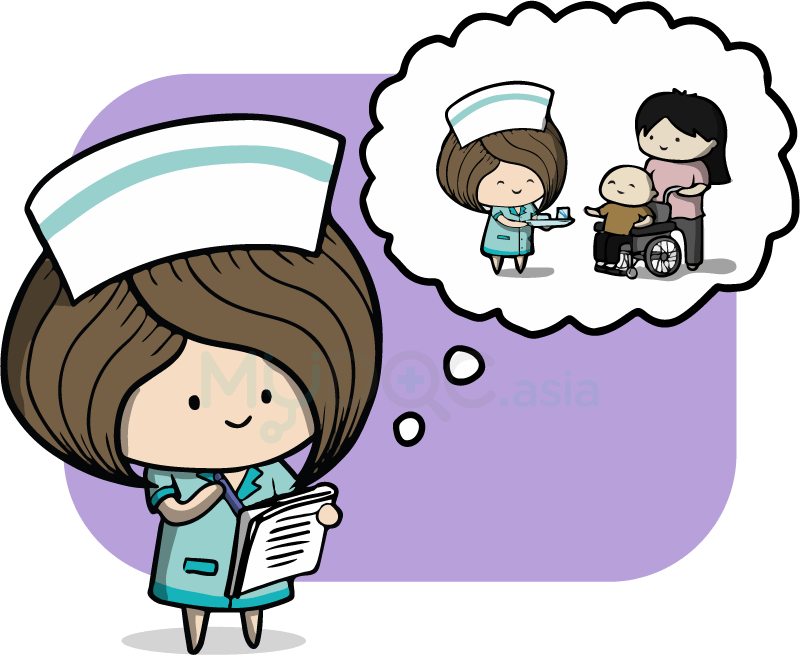 Melissa: It is important for us to know what our life goals are. When I set my heart on one goal, I put my heart and soul into it, knowing that I will not live with regrets as I have given my best.
Sometimes life doen't turn out the way we hope for, so it's important for us to learn from mistakes and make sure we take our lessons to better ourselves, and eventually go on helping others.
One of my greatest life satisfactions is sharing my experience and thoughts, knowing that I can benefit someone else in achieving their goals.
Melissa's venture to save lives in BloodGo

I saw your most recent adventure, BloodGo, right?
Melissa: I am a firm believer in using my strength to serve communities to create an impact in causes close to my heart, especially those related to children and women.
Every second, someone in the world needs blood.
An overwhelming 99% of the 500,000 women die each year during pregnancy and childbirth in developing countries with haemorrhage, which invariably requires blood transfusion, and is the most common cause of maternal deaths.
All these happen due to a lack of awareness and communication, making blood requests and matching (especially rare blood type) a very challenging process.
Therefore, alongside my co-founders from MYDOC Asia, Jarod Law & ST HONG and a talented team, we decided to build BloodGo, a crowdsourcing platform for blood matching.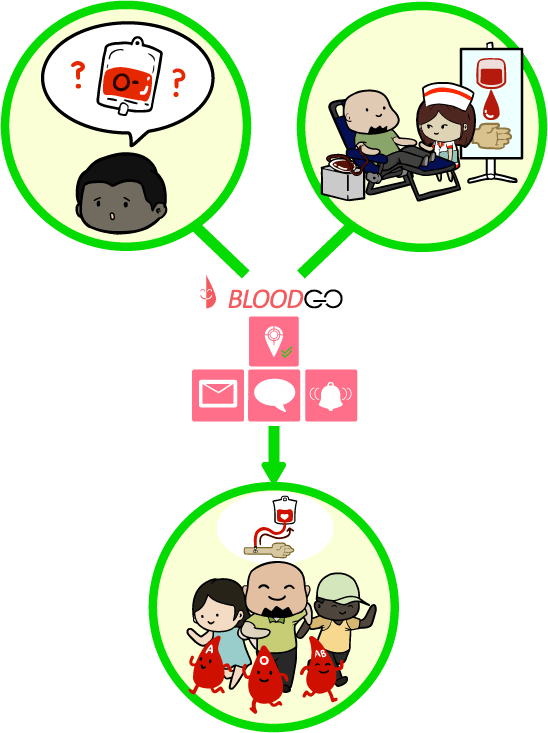 BloodGo helps to increase the chances of finding the right donor with the right blood type quickly. Also, BloodGo will help to crowd source for any specific blood type when there's a need especially during major crises.
This project is backed by some of the best tech engineers, digital marketers, doctors, and lawyers, who strongly believe in helping the right people to get the right blood at the right time.
Our vision is to save a million lives over the next 5 years through BloodGo.
Success and happiness in life
With so much success achieved in life, what's your message for all the women (or men) on coping with life and loved ones?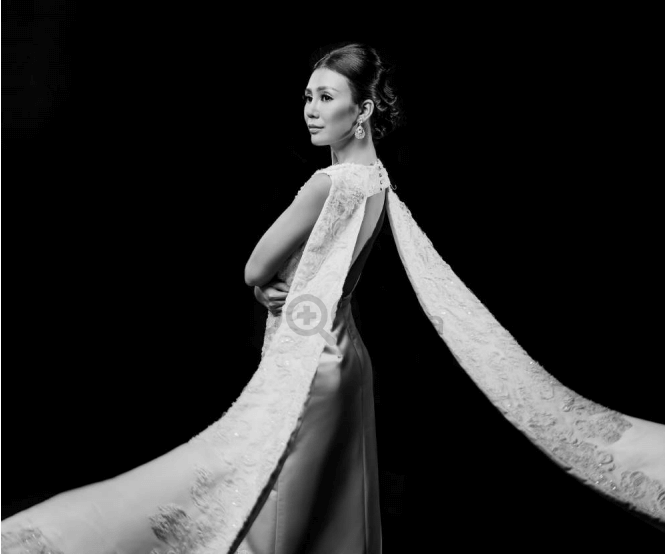 Melissa: When it comes to being happy, it's not about success but rather living a purposeful life.
When everything you do everyday is bigger than your own or family, you discover that happiness comes from knowing that you've taken action to make this world a better place for everyone.
Towards the future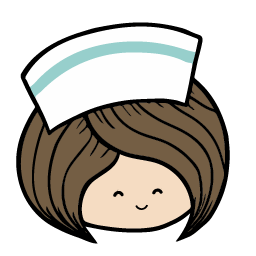 And finally, what's next for you and BloodGo? What do you see in the near future?‌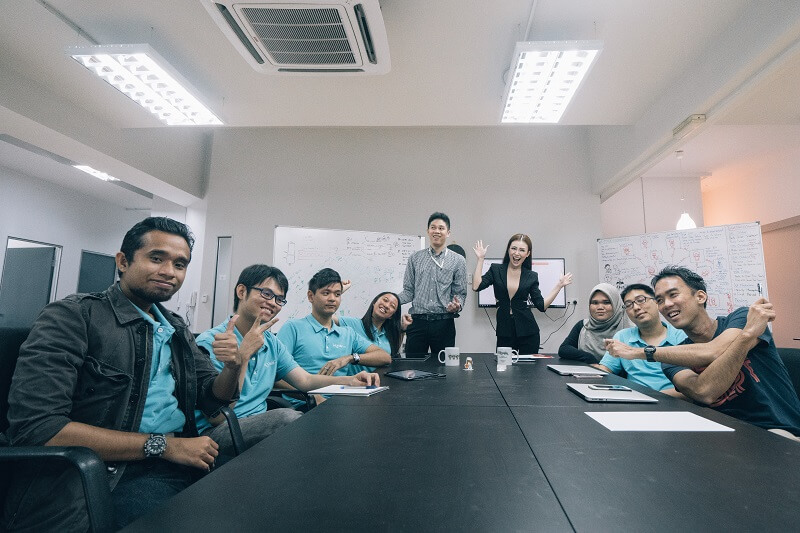 Melissa: I am looking forward to spending more time on my CSR projects such as BloodGO.
I believe that with perseverance and hard work, BloodGO will go on to become a self-sustaining project that will help save millions of lives.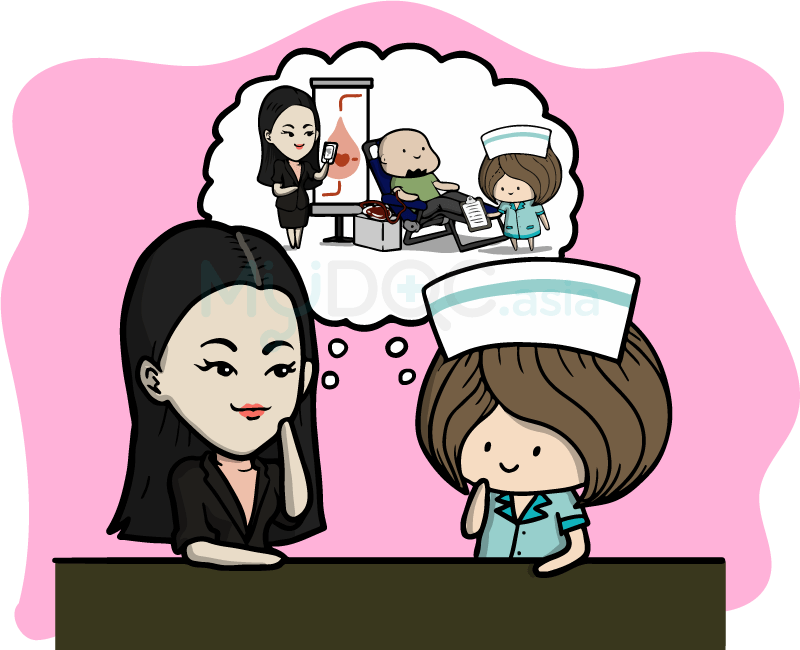 After speaking with Melissa, I was deeply inspired. Who says women can't be strong, too?
What about you? How are you coping with your roles and responsibilities? Come chat with me in the comments below!