Are you ready to get double eyelids either from a surgical procedure or through stitching (suturing)?
Well then the next step in your plan is to take note of how you can take care of your new double eyelids after your treatment!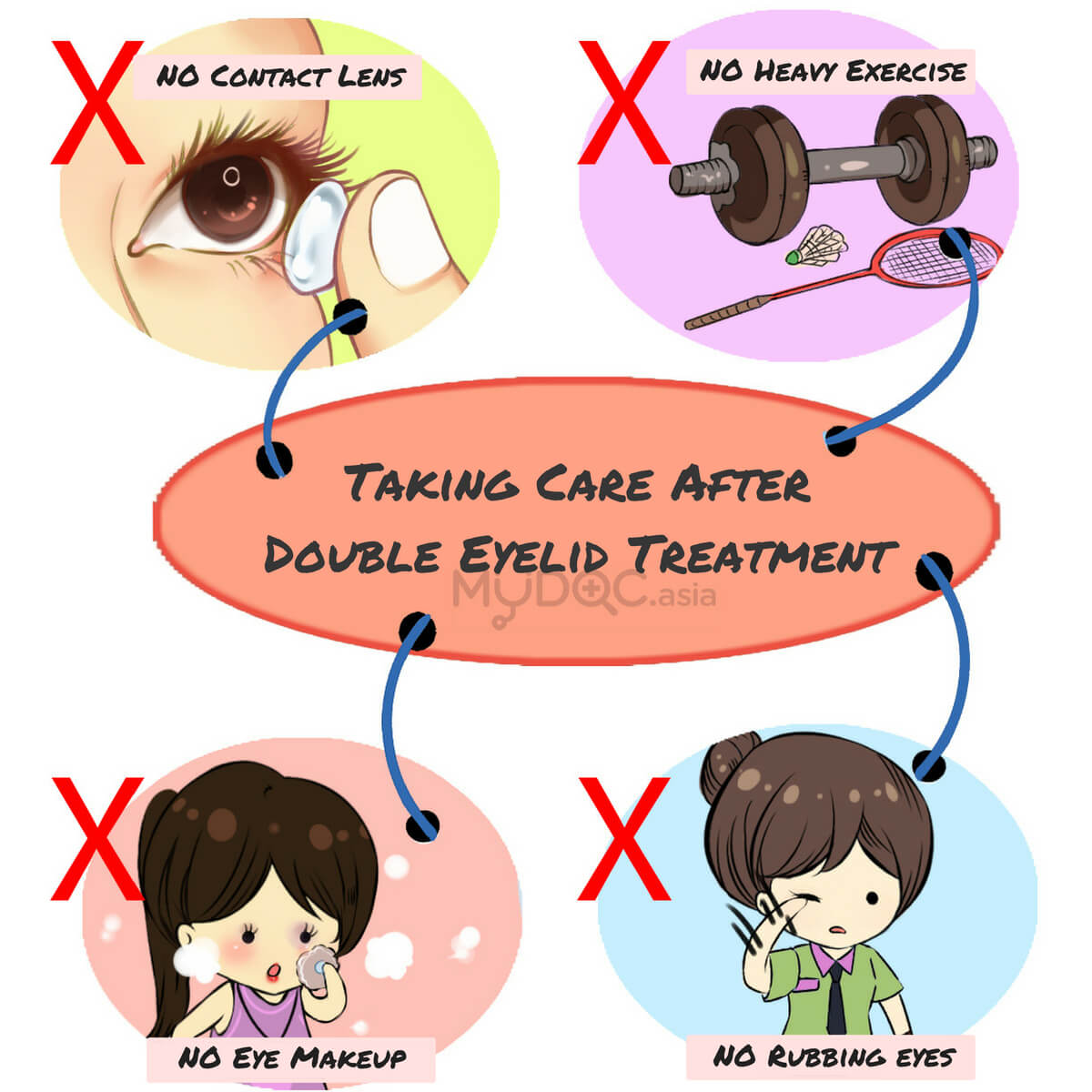 To avoid any risks or side effects, there are a few tips that we have to be aware of to take care of our eyes and eyelids after a double eyelid treatment.
We've collected answers from doctors, clinics, medical associations, and government bodies, so let's see what the experts say!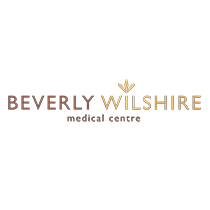 Beverly Wilshire Medical Centre
Medical aesthetics and cosmetic surgery medical centre in Kuala Lumpur
After getting your newly treated double eyelids, it is important that you take care of them properly, especially in double eyelid suturing as your skin needs time to get used to the suture or threads holding the new creases together.
Here are some advice from the doctor:
Refrain from taking a shower within the first 24 hours. This will allow the wound to seal up and reduce the risk of infection.
Avoid contact lenses and putting on makeup on the upper eyelid for 2 weeks after the procedure.
Heavy exercises such as weightlifting is not recommended for several weeks after the procedure, as elevating your blood pressure can disturb the healing process.
No rubbing and no pressing on your eyelids, especially on the treatment area.
Read full article here: How to Get Double Eyelids Without Surgery? Answered by Beverly Wilshire Medical Centre
---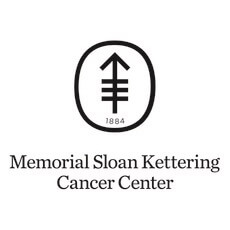 Memorial Sloan Kettering
International medical and cancer center
After a double eyelid treatment, do not wear contact lenses until at least 2 weeks after your surgery.
You can wear eyeglasses or sunglasses as you may be sensitive to light
---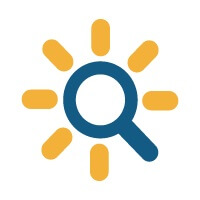 MyHealth Alberta
International medical and cancer center
Keep your eyelid clean, avoid rubbing it / putting pressure on it after a double eyelid treatment.
Avoid swimming, hot tubs, gardening, and dusting for 1 or 2 weeks.
---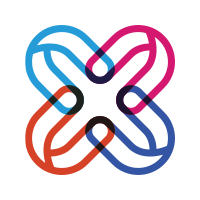 Drugs.com
Medical information website
After getting a double eyelid treatment, avoid doing any heavy physical activity, including heavy lifting, bending, or squatting. Heavy physical activities may increase the pressure in your eye and may cause bleeding.
Sleep in a semi-upright position. Use pillows to raise your upper back to while you sleep.
---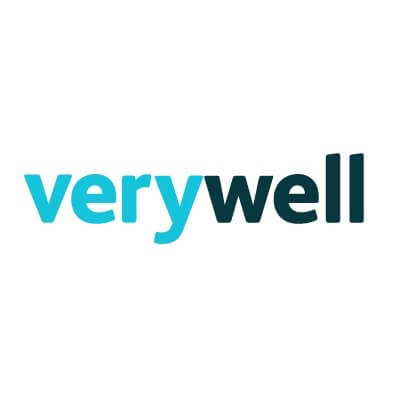 Very Well Health
Medical information website
Your doctor also may advise you to use cold compresses on your eyes the day of your blepharoplasty as well as the day after to help reduce swelling. In addition, he or she may instruct you to use prescription eye drops or ointments as directed.
Be very gentle when cleaning the area around your eyelids
---
If you'd like to know more or enquire further to any of the doctors or clinics, just contact them via their respective pages, or find the best clinic with Double Eyelid Suturing near you here: Best Double Eyelid Stitching (Non-Surgical) Nearby