Are you fearful of making mistakes? Do you get stressed up worrying about any imperfections that your work may have?
Lisa was a perfectionist too. She was afraid of making mistakes. She would always prepare to present the best side of herself. But she knew deep down inside her, that all these pressure were constantly getting her stressed up.
Perfectionists, like Lisa, tend to have high expectations, and strive for high standards of personal achievements. It is not entirely bad – it means that they are capable of challenging themselves to be better.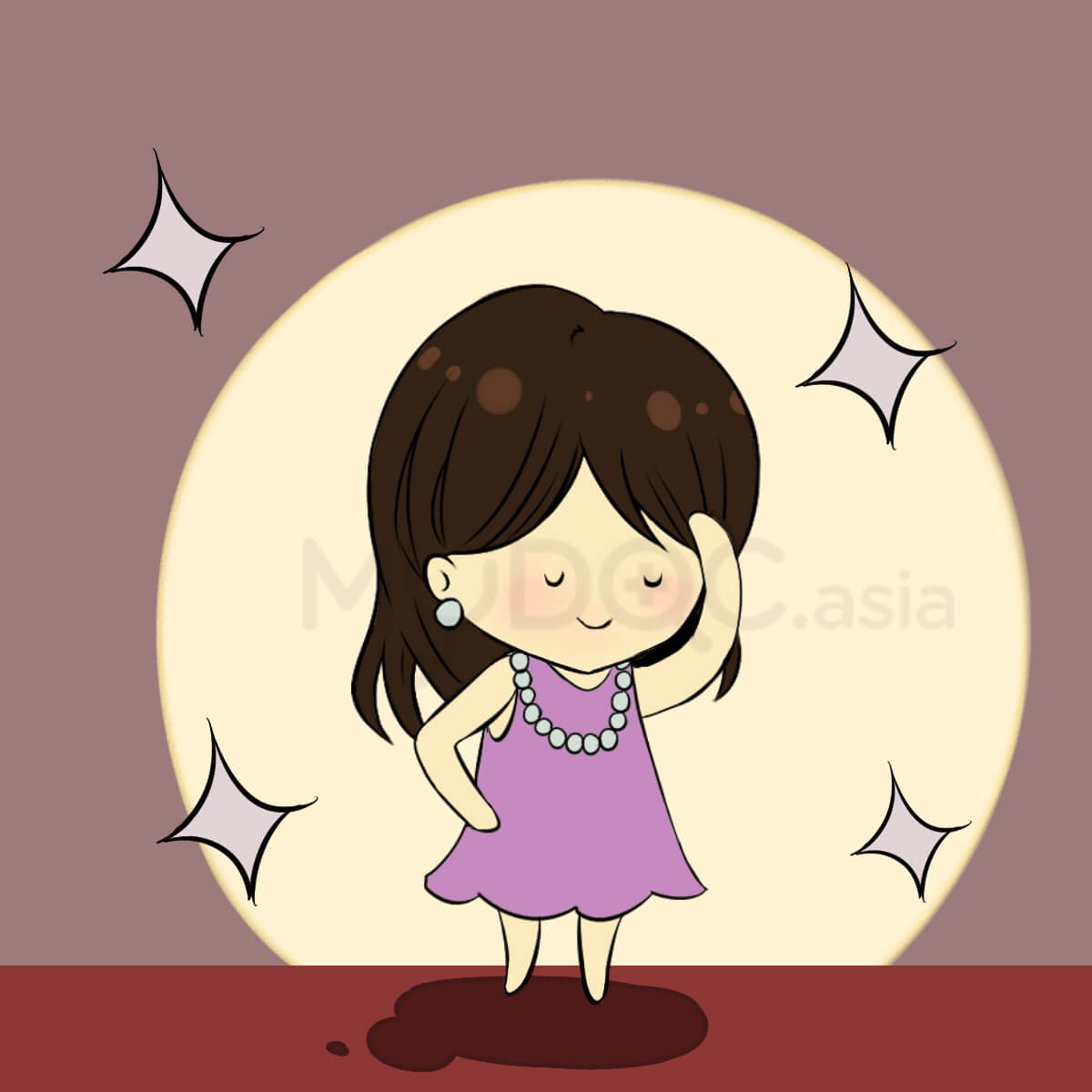 However, studies show that perfectionists tend to feel more stressed up and have heavier mental pressure.
The Lisa we see today is the bubbly and cheerful Lisa that we know, because she has been able to successfully manage her stress, in her words, "the perfect way".
How?
1. Organise daily tasks or thoughts into small sections
"I can't be perfect when everything seems to be in a big mess, or confusing to me!"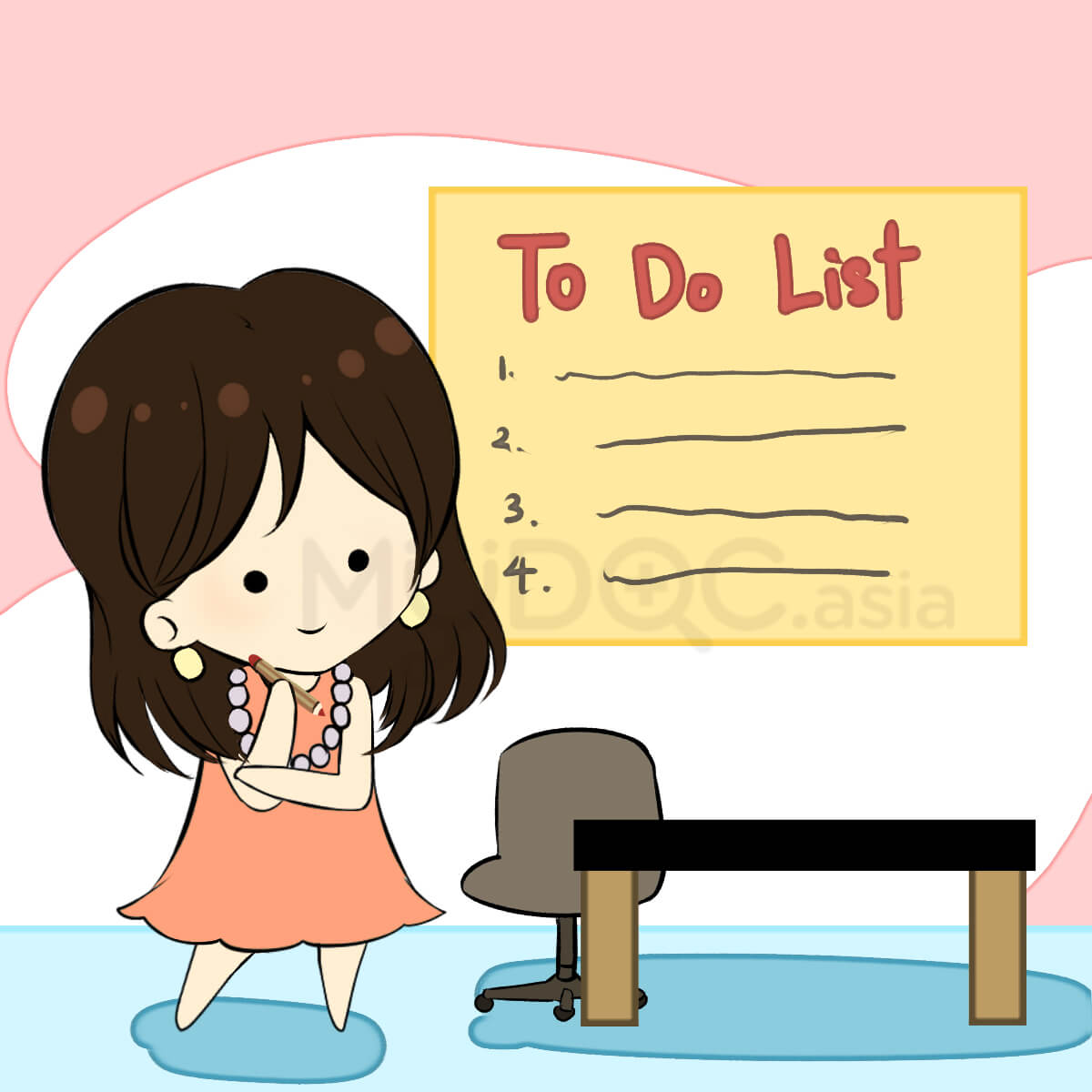 She told me how being organised has helped her to feel less stressful through her daily life. It's not just about your daily tasks, or your work schedules – your thoughts count, too!
Instead of feeling overwhelmed by how you feel, or when you're sinking into the black hole of negative thoughts, you may start by telling yourself where you could start first. Then proceed step by step accordingly thereafter.
2. Take one step at a time - and savour small successes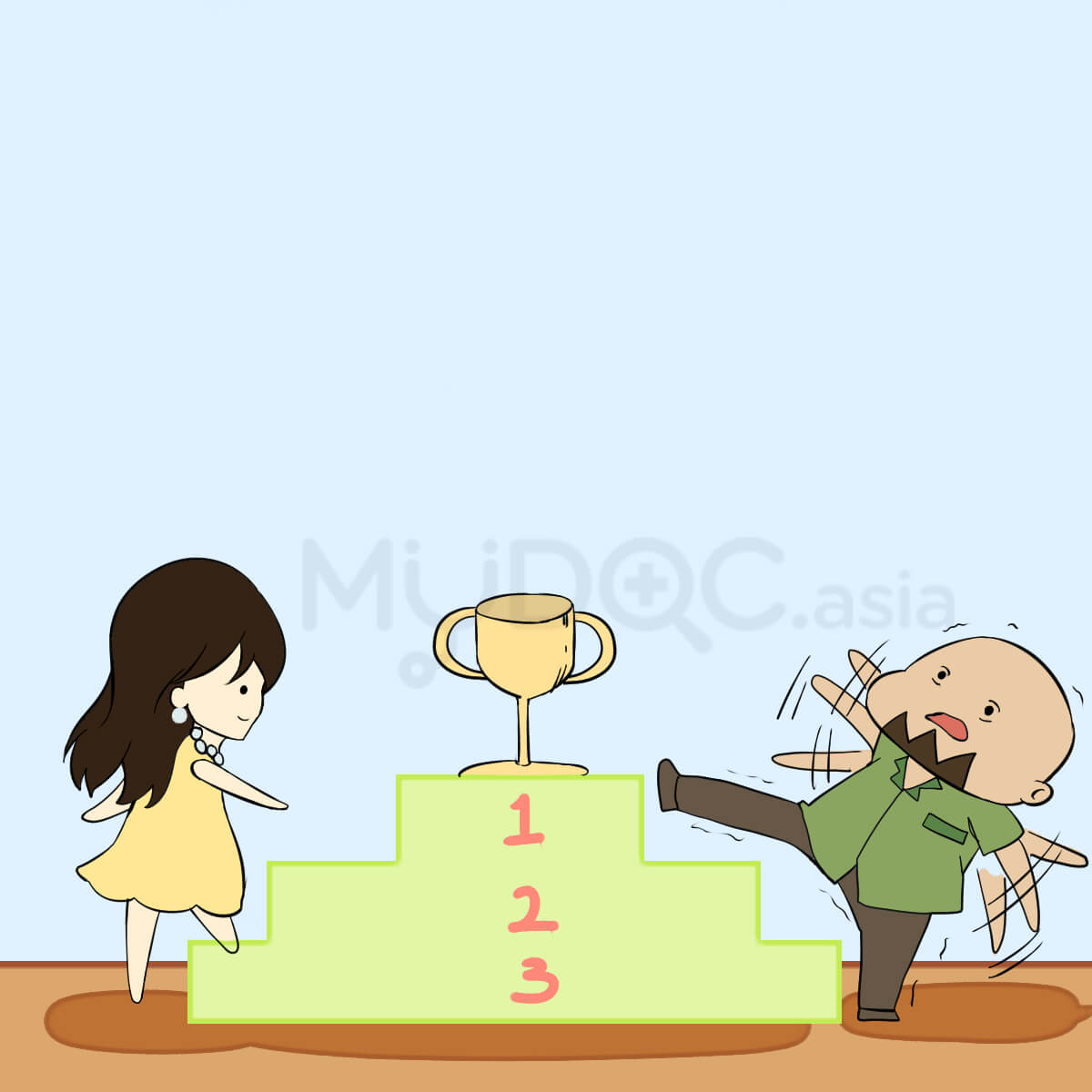 When doing planning, avoid getting carried away with the details that would mislead you to miss the bigger picture of what you should do.
Take one step at a time. As you've organised your tasks into smaller sections, you'll find yourself completing them one by one easier than you would if you are to complete a big task.
Then, you'd have small achievements accumulated, and rejoice in being successful to handle them!
3. Consider what you can and cannot control – and stay focused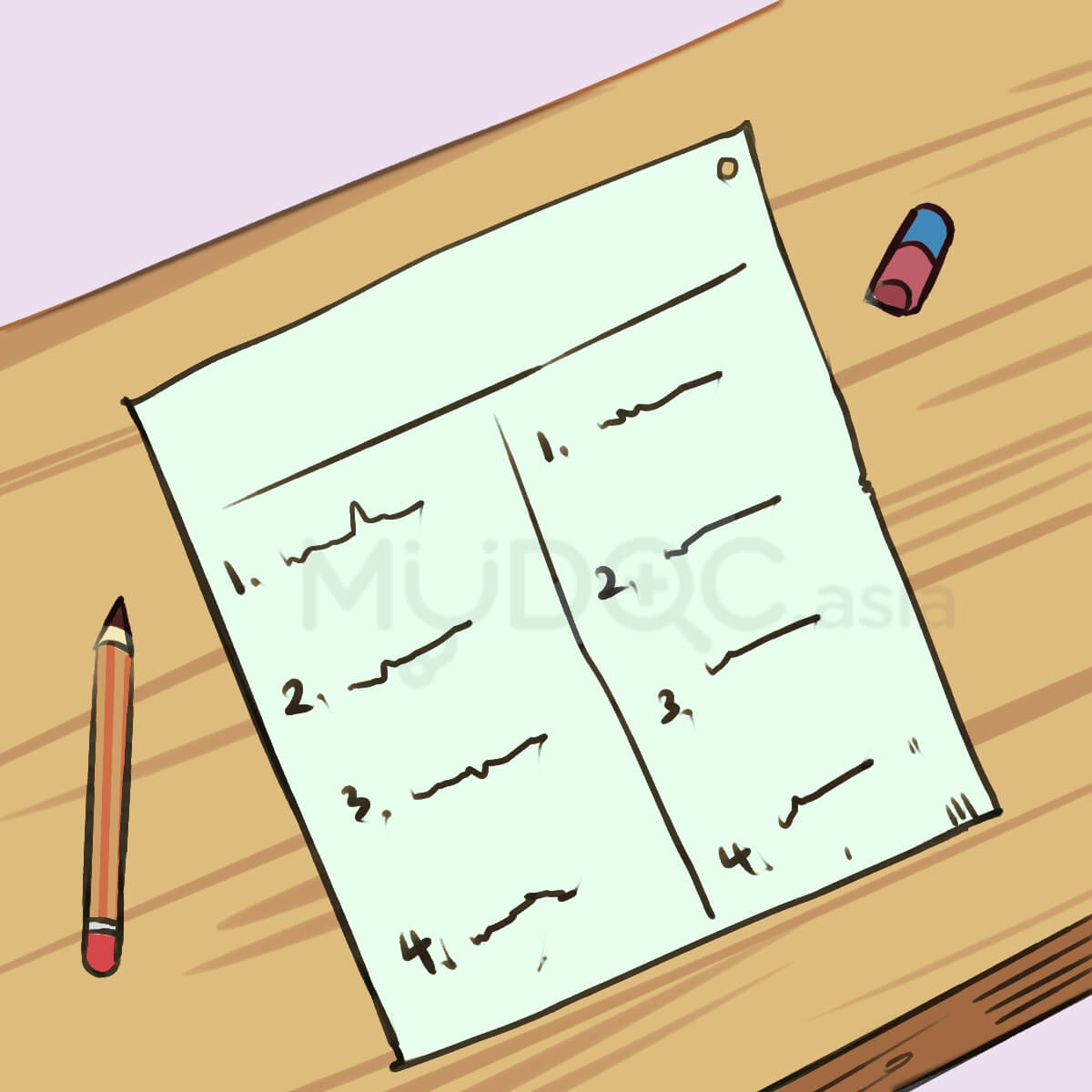 Another essential tip to handle stress as a perfectionist – just focus on what you're doing.
We may not able to control how things in life turn out to be, or what other people do around us.
However, we could control how we would react, and how we want to accomplish our work, how we spend time or money on etc.
Focusing on what you could actually do to change your situation would be less stressful than paying attention on what we can't change!
4. Avoid completely shutting out your negative thoughts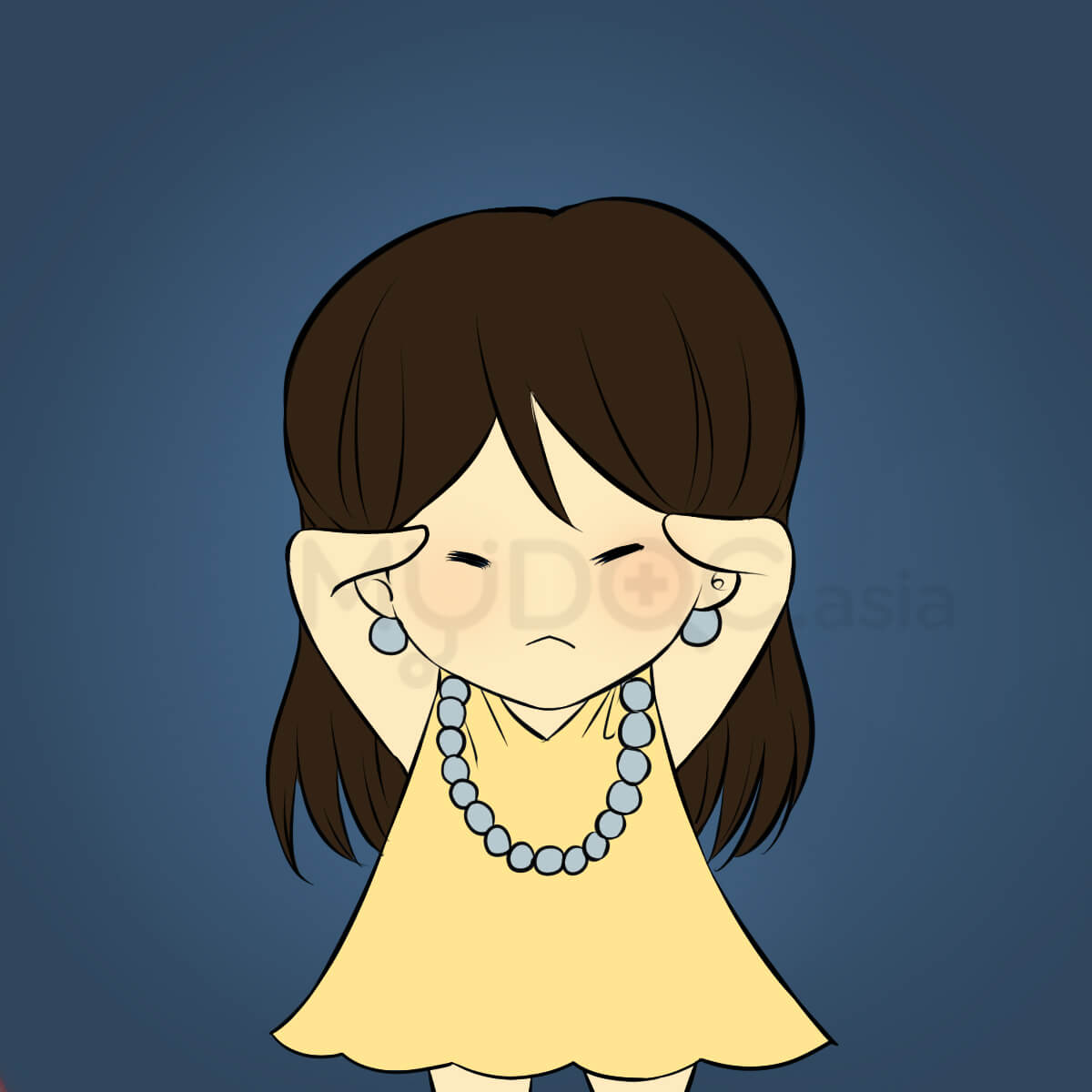 Though it's important to clear your thoughts of the negativities, it is also vital to know that you don't have to completely shut yourselves out from the negativities.
You don't have to feel the need to rush yourselves into being positive at all times.
The key is not to shut out negative thoughts, but to accept them and move on.
5. Take note of your early signs of distress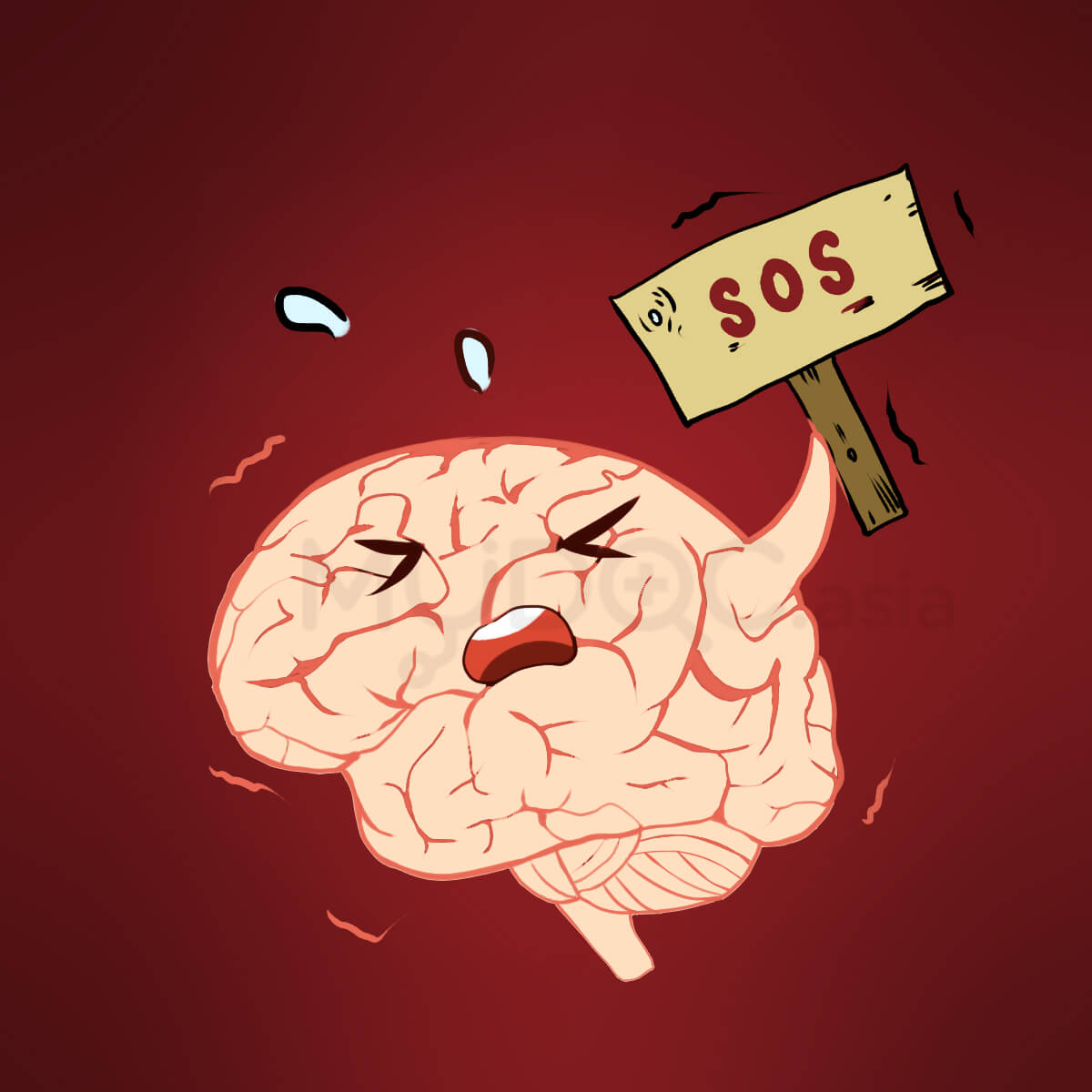 Of course, most importantly, if you could identify yourself starting to have signs of distress, you may need to take a break before moving on.
Some of these signs are like frequent headaches, lack of energy, aches, pains or tense in your muscles, an upset stomach including having diarrhoea, etc.
When you're overwhelmed with things happening around you, your physical body would protest against them. So just do what you can do, and take a good care of yourself!
6. Avoid comparing yourself with others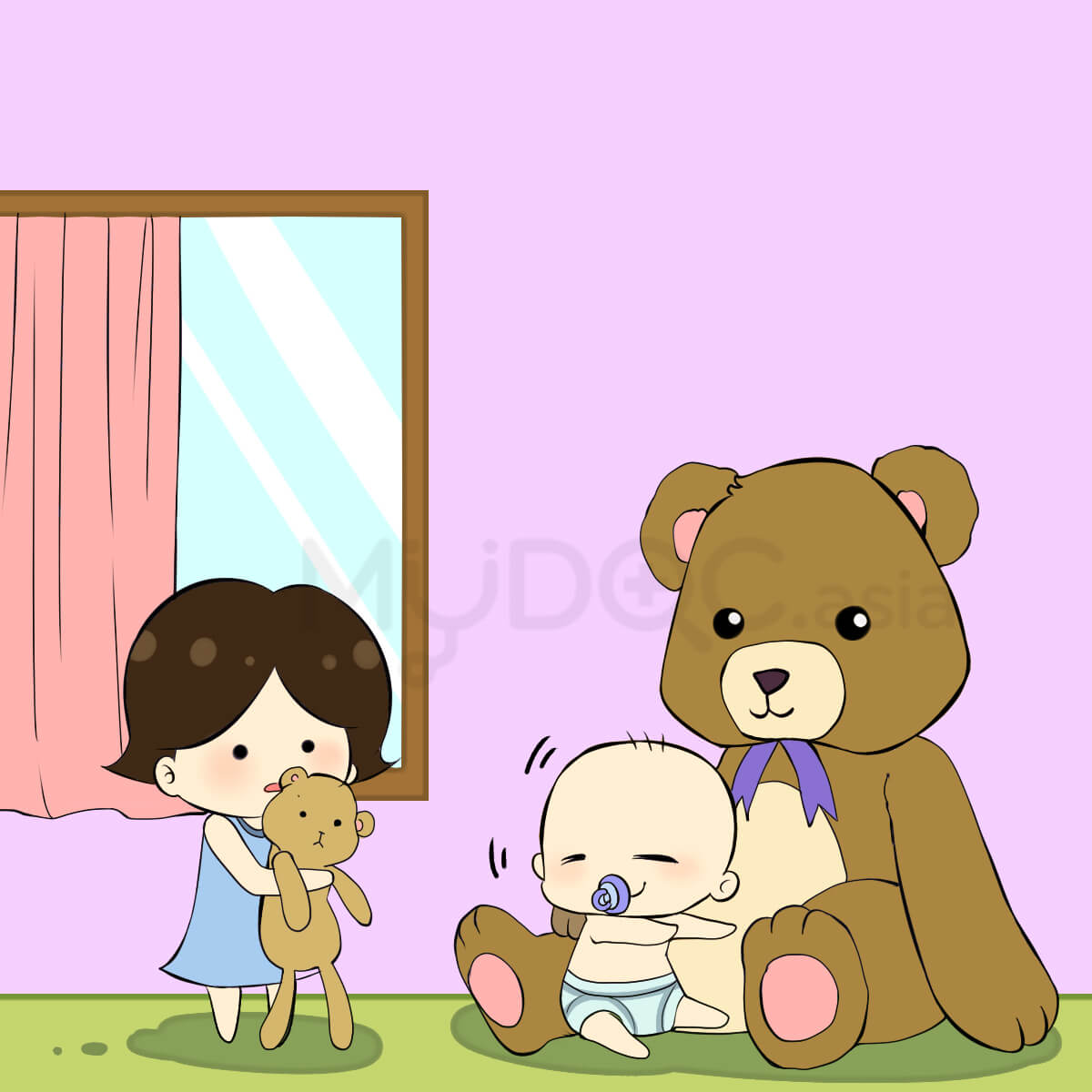 The worst feeling you'd get when comparing yourself with others is that doubting yourself, and the greater good you're destined to be.
Lisa says this to us from time to time.
One thing perfectionists tend to do is to compare themselves with others.
But everyone has their own strength and weaknesses in different ways from one another, and that's the beauty of us being unique!
7. Remind yourself to live in the moment
I've come to learn that being perfect doesn't necessarily means that we have to be perfect in every way – staying perfect could means being all-rounded at what we are currently doing.
Therefore, instead of constantly looking at the bigger picture and worrying about what we've not done right, we could look at how much we've achieved and what we can do in our daily lives, for our personal tasks at work or at home.
"It's better to think that I'm perfect by completing every small tasks, rather than to think I'm imperfect for not achieving my overall expectations!"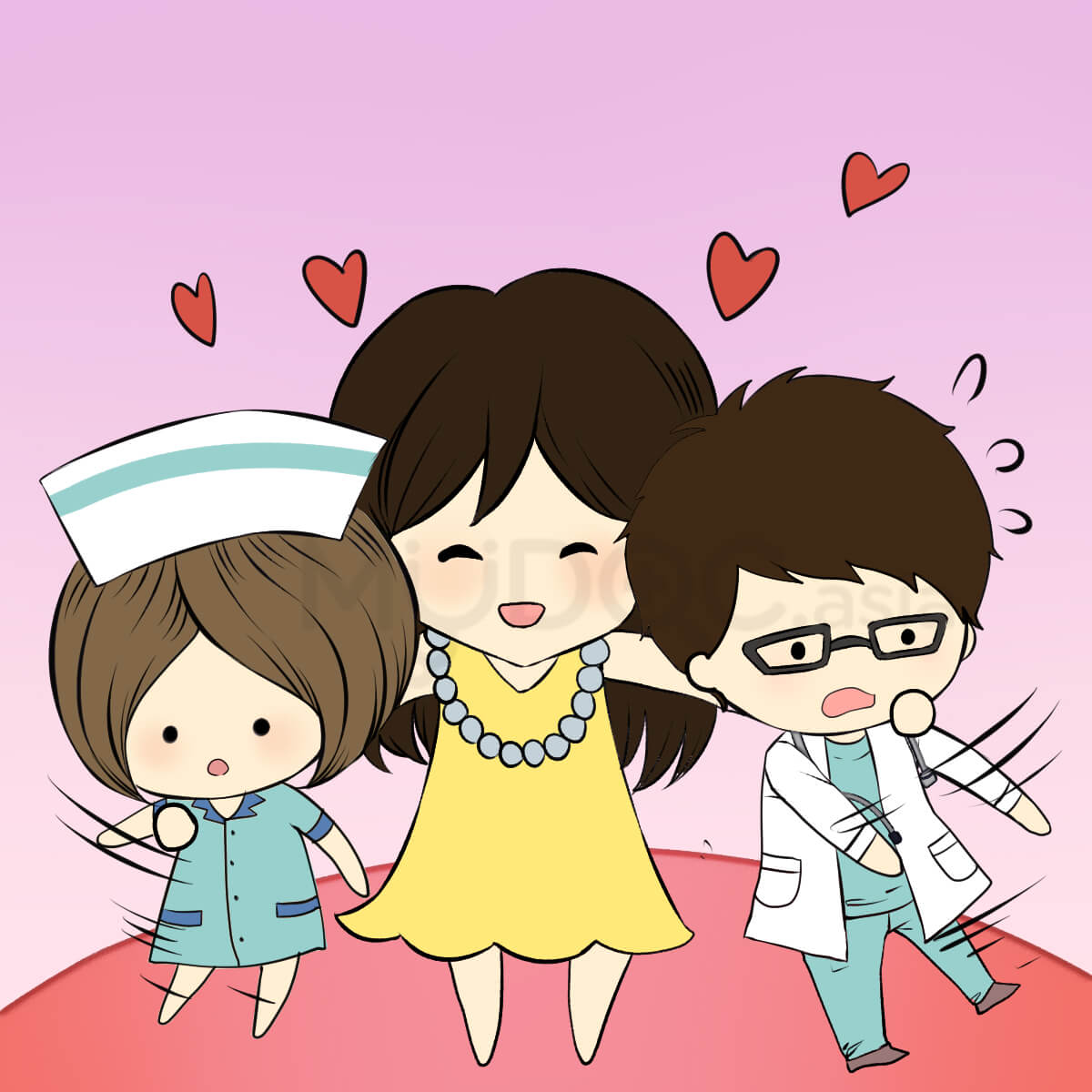 Are you a perfectionist?
Or do you have friends who take things seriously and want to make everything go right?
How do you keep yourself from being stressed out?
Have a chat with me in the comments below!
---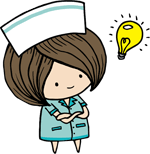 Juliet's Reminder: Being stressed up can potentially affect your mental health. If you'd like to check your mental health status, just send an enquiry to one of our listed psychiatry/psychology clinics here!