*As the mental illness (depression) can be hard to explain, it is just as vital to understand as diseases like cancer. For you to understand depression easier, I will illustrate it with the Big Black Bunny in Evan's life.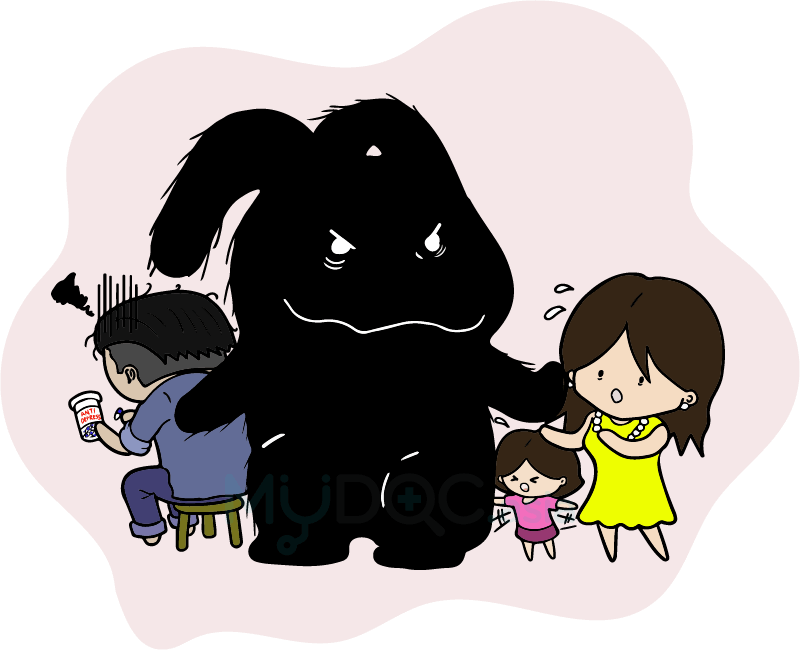 Evan has had depression since his teenage days. The Big Black Bunny appeared and during bad days, it will get bigger and bigger, and Evan couldn't see the brighter side of the world when he was under the Big Black Bunny's shadows.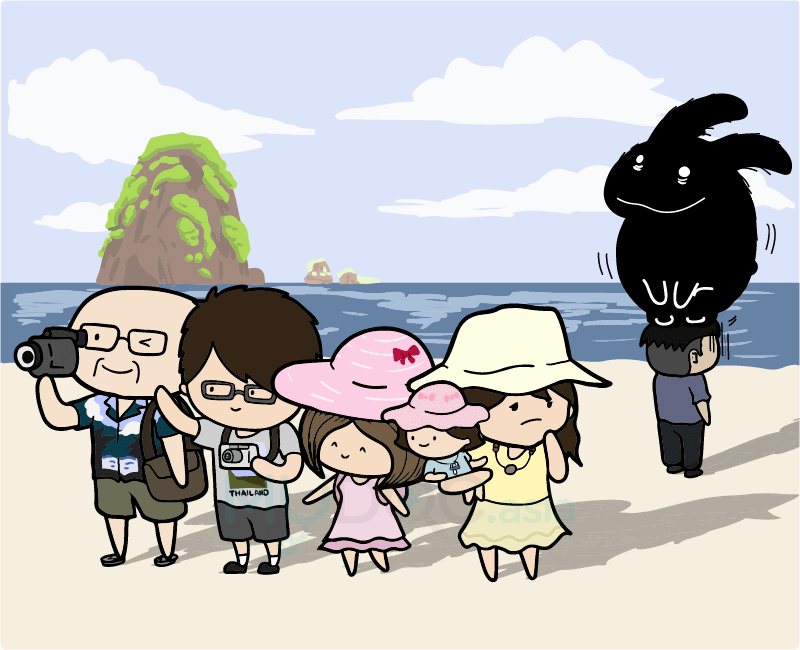 Even now with his family and medications prescribed by his psychiatrist, Evan still occasionally lets the Big Black Bunny take over. This happened during our trip to the beach in Thailand too.
Do you find your loved ones emotionally distancing themselves away occassionaly when you travel together?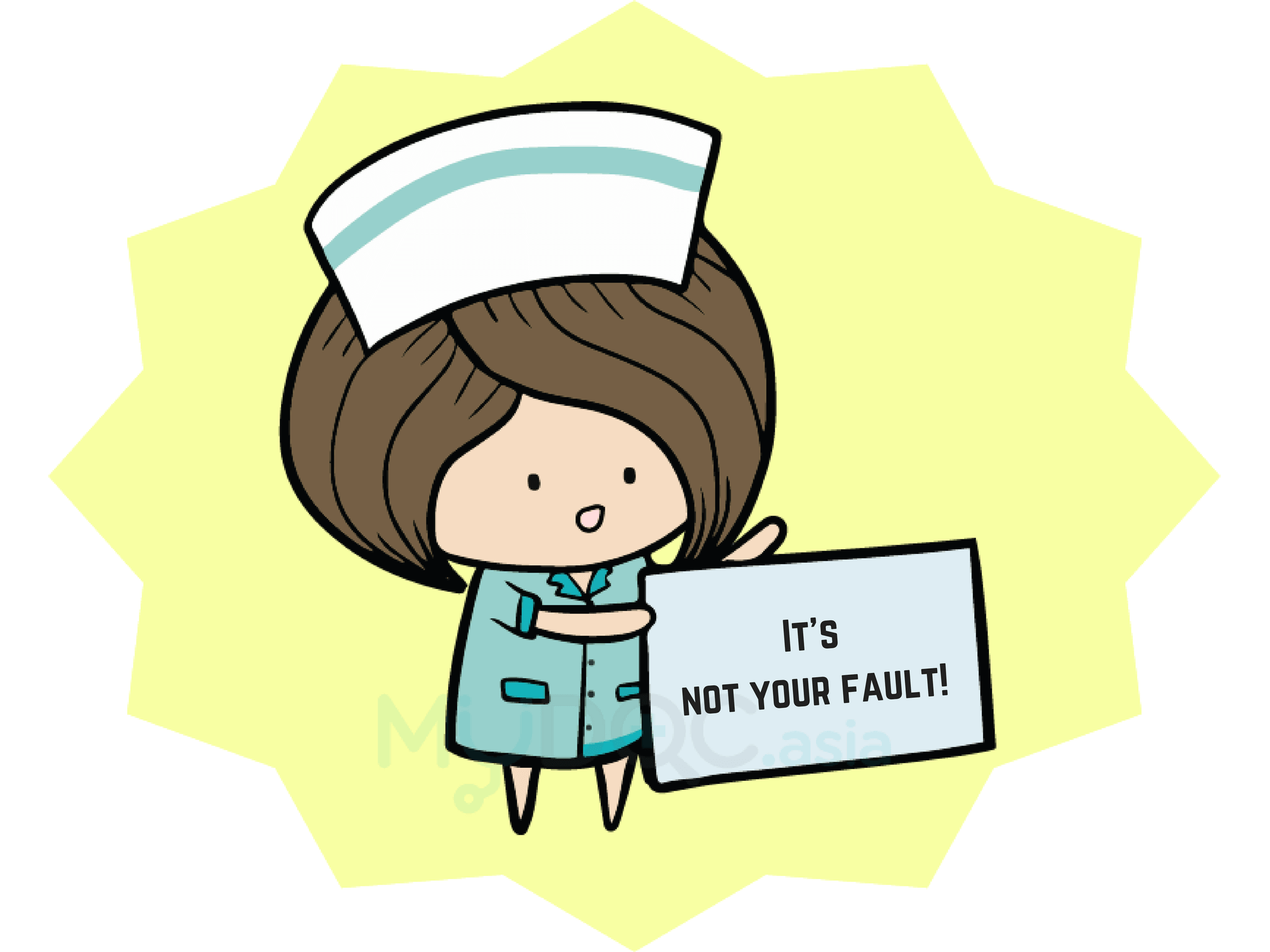 However, if they are going through depression (like Evan) when your family is spending time together, what would you do?
According to the healthtalk.org, there are 3 steps to help relief long-term depression. We tried these during our Phuket family trip too!
The Three Essential Steps in Family Activities that Help Fight Depression
The First Step: Distraction
Good distractions can act as a temporary relief from depression.
When we were getting lunch by the beach, Evan saw a man who reminded him of his alcoholic dad. He then sunk into deep thoughts before Lisa went ahead to have some little activities with him.
1. Play memory and attention games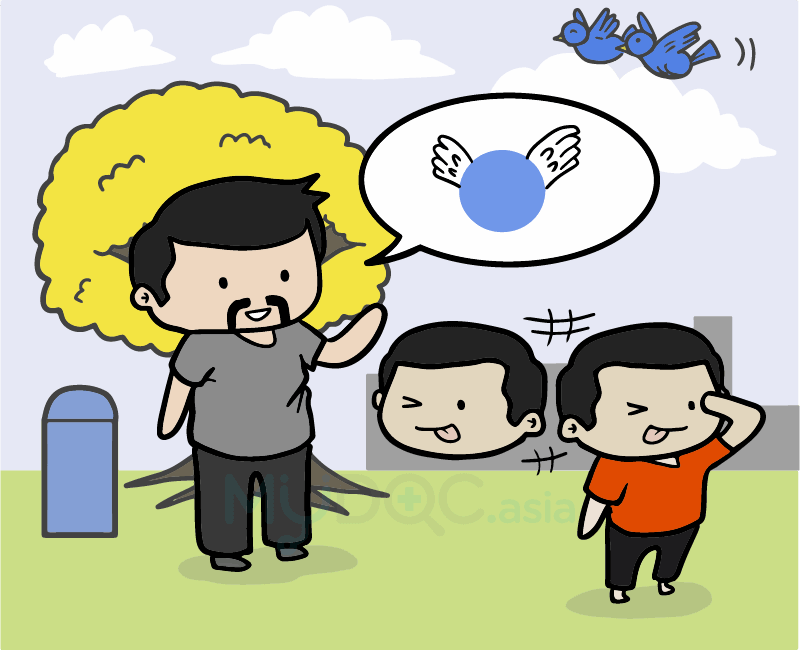 Remember those evergreen simple games like, "Eye-spy" or "Simon Says"? "Eye-spy…a little eye…on…a blue bird!" could take your depressed family member on a look out on their surroundings, and focus on what they could discover.
How to Play "Eye-Spy"?
To begin, one of you should be the first spy
Choose an object (e.g. tree, bird, water bottle, etc)
Provide your 1st hint, starting by, "I spy with my little eyes, something that..." (e.g. "you wear", "keeps you warm", etc)
Let each player guess, and provide another hint when necessary
On the other hand, "Simon Says" could help them to focus on "Simon's" instructions instead!
How to Play "Simon Says"?
One of you is "Simon", with others as players.
Simon stands in front of the group, and tells players what they must do
Players should only obey commands with "Simon Says" at the start of the command (e.g., players jump when "Simon says, jump!", and not jumping when "jump, everyone!")
2. Come up with a Gratitude exercise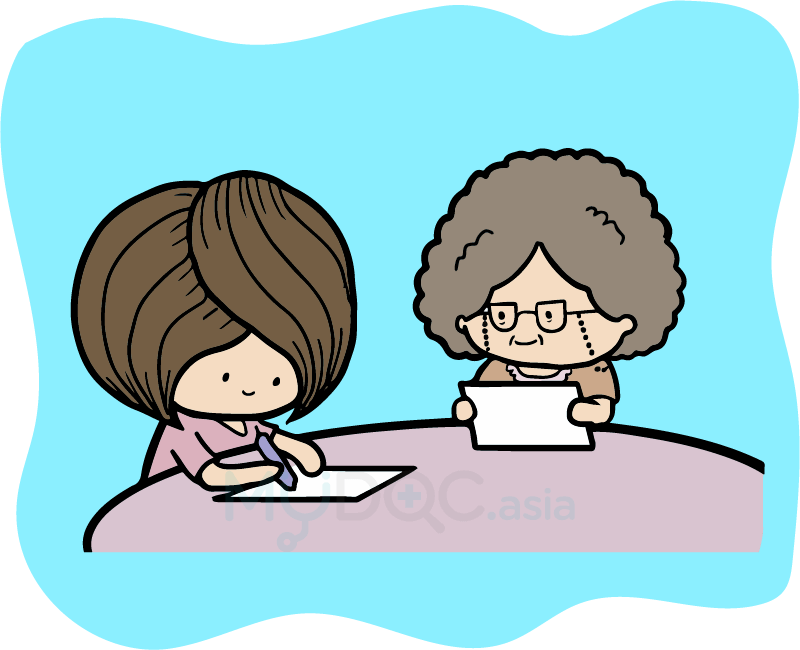 Get all of your family members to sit down in a circle, and encourage them to write down what they are grateful for.
It can be gifts, small deeds, just being with each other. Then, share what you've written with one another!
The Second Step: Meaningful activities
We could turn distractions into meaningful family activities. Even though vacations can't be expected every week, sleeping the day away or letting your depressed family member to chew on emotional issues isn't doing any good. Perhaps it's time to go out together?
We did this with Evan before our trip to Thailand together with Romeo's family.
3. Take a small walk around the neighbourhood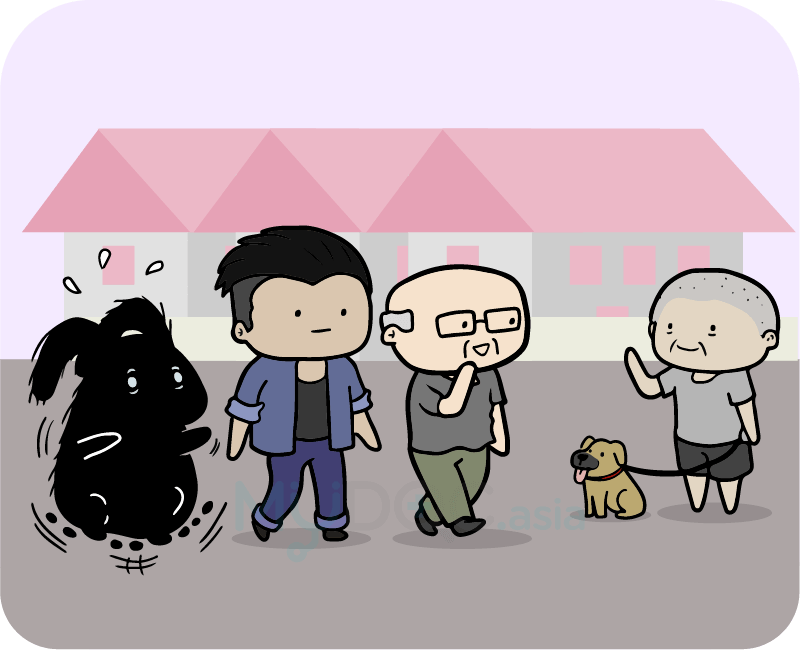 Have little chats with each other, or observe things happening around you. Say "hi" to neighbours you know, or little dogs and cats.
4. Spend time together with your pets, do some gardening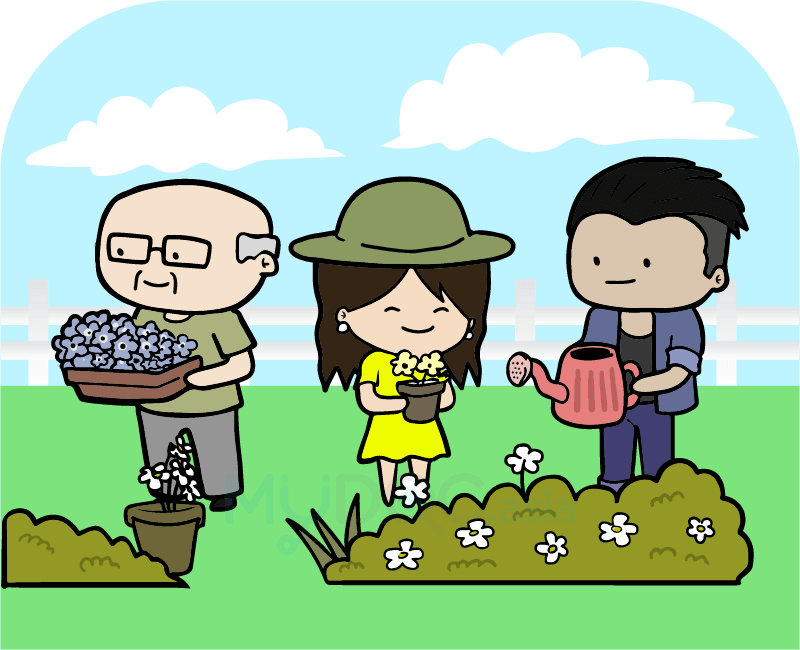 Taking care of living things is a good therapy not only for depression, but for anyone of us.
Groom your dogs, or make a D.I.Y cat tree for your cats, or do some gardening to bring inner peace while keeping your minds focused on the beauty of nature.
The Third Step: Creativity
Brain-teasing activities or creativity-related hobbies helped Evan a lot not only in handling the Big Black Bunny, but also in his job as a graphic designer!
5. Encourage a habit of writing
Writing is a great way to express inner feelings, without having to speak out vocally. Writing in expressing the "sinking feeling" of emotional whirlwinds.
6. Play story-telling games
Have you heard of a story-telling game called, "Three Things"?
How to play "Three Things":
One person comes up with 3 things (real or abstract things, e.g. bear, car, cream, etc)
Then everyone takes turns to tell a story with these 3 things in it. (make it as challenging as possible for the next player to create stories!)
This creates a situation where all of your family members would come together engaged in the game.
We really enjoyed our Thailand trip together in the end, and Evan was really happy too!
Depression won't just go away, but it can be managed. We should always do our best in giving our love, care and support! What are your thoughts?
---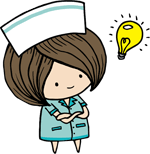 Juliet's Reminder: While we can't control our depressed family members' recovery from depression, we can start by encouraging them to from a professional psychiatry specialist doctor. See the list of psychiatry clinics in Malaysia here.