Just last week during lunch, Shalini, being her usual self, got herself a meal of chicken breast salad with a side of yogurt.
Then came Dollah, with his nasi lemak with fried chicken and a burger as sides, with a sundae coming on the way, too.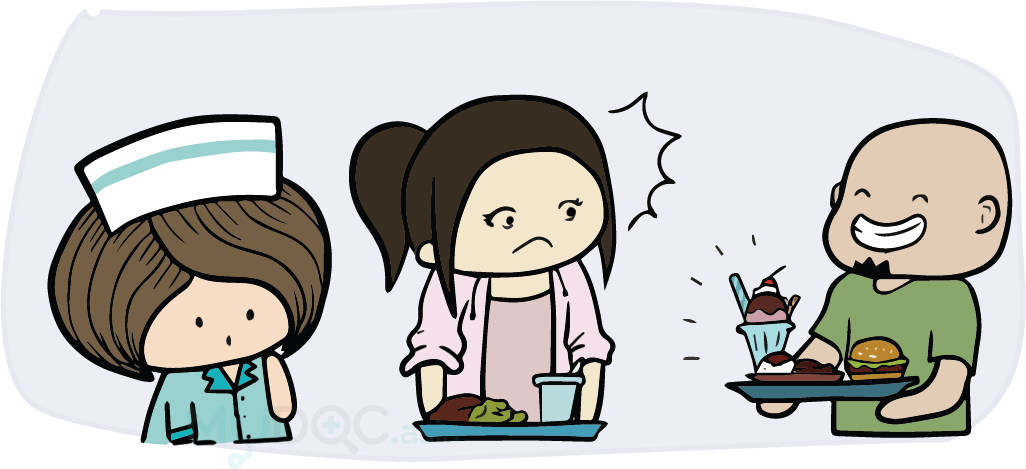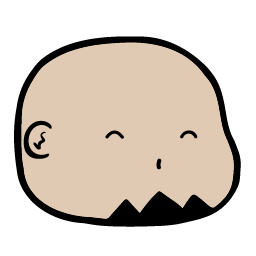 "Well, blame our country for having so much good food. How can you say no to Malaysian food?"
Has Dollah got a point? With the abundance of delicious delicacies in our country, and the emergence of fast food as the top choice for young people, keeping a healthy diet has never been more difficult.
So what can we do? The most important step is to know who the culprits behind our round tummies and chubby cheeks are.
First, let's see how much we should eat per day. You can do a basic calorie intake count with this simple formula:
Body weight (kg) x 30 calories = total calories you need per day. So if you weigh 50kg for example, 50 x 30 = 1,500 calories per day.

*This is just a rough estimate. Calorie requirements may vary from one person to another depending on metabolism rate, lifestyle, activities and so on.
Simple enough? Next, we have to make sure we don't make these diet mistakes!
1. You didn't take side dishes into account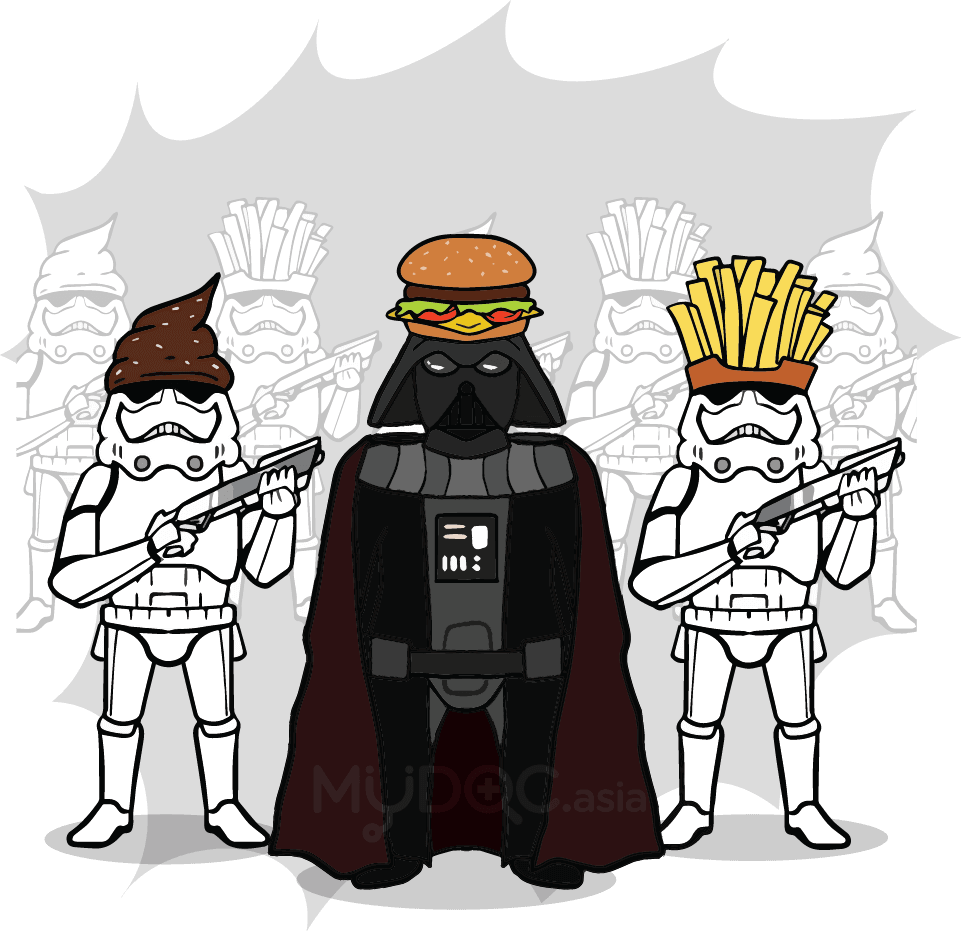 Having a movie night watching Star Wars with popcorn and ice cream? Well, it's not the attack of the clones you should worry about, but the attack of the side dishes! (I know it's a lame pun, sorry I just had to!)
Sometimes, we don't really notice how much calories we are taking in each meal.
Take breakfast in Malaysia for example. Local favourite nasi lemak brings 644 calories, which is pretty okay for a meal.
However, we add on a piece of fried chicken (300 calories), plus a beverage of teh tarik (85 calories). In total, that's 1029 calories – just for breakfast!
Almost everyone loves to eat fast food these days. Is fast food bad? I prefer to say that i's risky – because you have a tendency to eat more when you are taking fast food.
A piece of cheeseburger (350-500 calories) is actually enough to fill you up for lunch.
However, we often take them with some 'little' sides – french fries (350 calories), chocolate sundae (340 calories), and a soft drink (215 calories). The total? A whopping 1,255 to 1,405 calories – in one meal!
2. You forgot to calculate your sweet beverages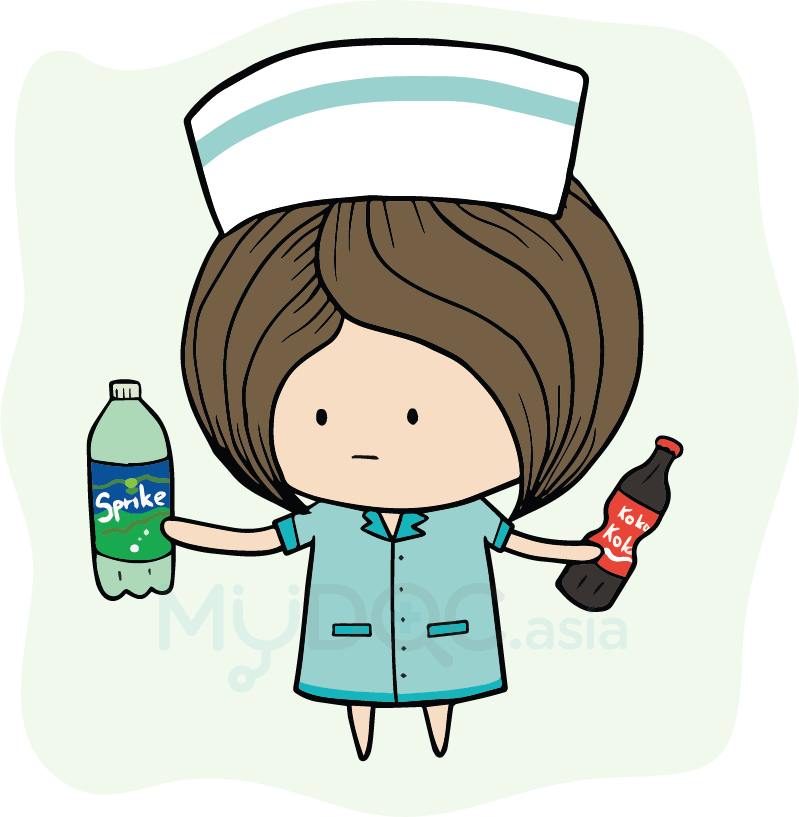 Do you know that sweet drinks are the silent culprits when it comes to weight gain?
I always encourage people to drink plain water, because not only is it essential for our health, water is a zero calorie drink!
One teh tarik can add 85 calories to your meal, and one medium-sized soft drink can add 215 calories.
If you plan to implement a healthy diet or want to lose weight, swapping sweet drinks for plain water during every meal is the best start!
3. You love your processed foods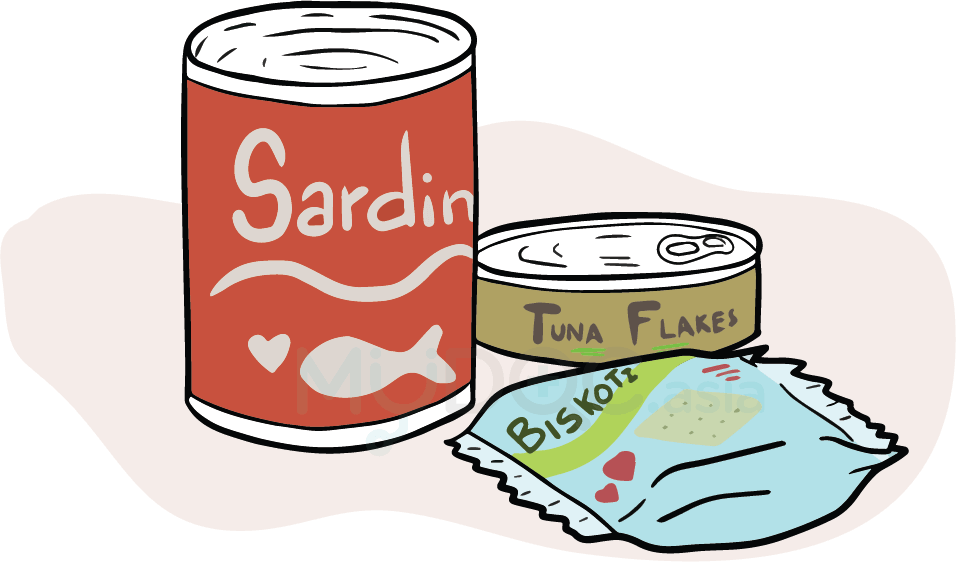 According to our national nutritional surveys, the intake of vegetables nationwide has fallen compared to that in the last survey in 2003.
Conversely, the intake of processed food and salt has increased drastically from that in 2003.
This has also coincided with the increase in overweight Malaysians from 26.7% in 2003 to 32.4% in 2014. Obesity rate has also increased from 12.2% (2003) to 18.5% (2014).
Processed food are food that you find in cans and fancy packagings sold in the supermarkets. They usually have high salt content, preservatives, and artificial ingredients.
High sodium (salt) diet can cause a wide range of illnesses like high blood pressure and heart disease.
4. You love eating at odd hours
According to the studies conducted by the National Health and Morbidity Survey, over 30% of Malaysians have a habit of taking heavy meals after dinner.
Suppers are alright if they are just a snack or two, but heavy meals at night brings in additional calories that are not used. As we go to bed at night, the excess energy is then converted into sugar and fats, causing weight gain.
5. You're not keeping track of your calorie intake
The trick to weight maintenance, gain, or loss is simple: If you want to lose weight, plan your diet to have a calorie intake less than your output energy, and vice verca.
Remember the calorie intake calculation? Here it is again:
Body weight (kg) x 30 calories = total calories you need per day.
To help you plan your diet, here's a list of Malaysian food with their calorie counts that I have compiled for you!
| | |
| --- | --- |
| Malaysian Favourites | Calorie |
| Nasi lemak (normal) | 644 |
| Fried chicken | 300 |
| Roti canai & dhal | 360 |
| Roti telur | 415 |
| Mee goreng mamak | 660 |
| Nasi campur (vegetable + egg + chicken) | 620 |
| Mee rebus | 550 |
| Fried meehoon | 510 |
| Wantan mee | 410 |
| Mee soup | 380 |
| Curry laksa | 440 |
| Tea Time Snacks | Calorie |
| Teh tarik | 85 |
| 2 half boiled eggs + bread | 230 |
| Doughnut | 270 |
| Pisang goreng | 130 |
| Curry puff | 130 |
| Kuih lapis | 131 |
| Apam balik | 282 |
| Fast Foods | Calorie |
| Medium Coke | 213 |
| Medium Sprite | 233 |
| Medium fries | 346 |
| Beef burger | 522 |
| Chicken burger | 385 |
| Chocolate Sundae | 343 |
| Pepperoni pizza, 1 slice | 250 |
Note: Information in this table are estimates compiled from several nutritional sources provided by researchers and restaurants.
Remember, most of our meals consist of more than one item in the list above, so do take note of how much calories you are actually taking in total! Let's keep fit together!
How do you eat healthy? Do you have any secret diet tips? Share some with me in the comments below!
---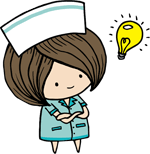 Juliet's Reminder: Daily calorie requirement differs for each individual depending on lifestyle and health conditions. You can discuss advanced diet plans with your nutritionist or dietician.